Welcome to the Knowledge Portal, a database and related links that provides access to a variety of education resources, information sheets, annotated literature reviews, reports, guides, films, booklets, studies, journal articles and presentations all related to Aboriginal children and families in Canada and similar countries. The Caring Society follows OCAP principles and provides open access to all the documents included here.
Please browse the content by format or use the search function found in the publications database below. 
Image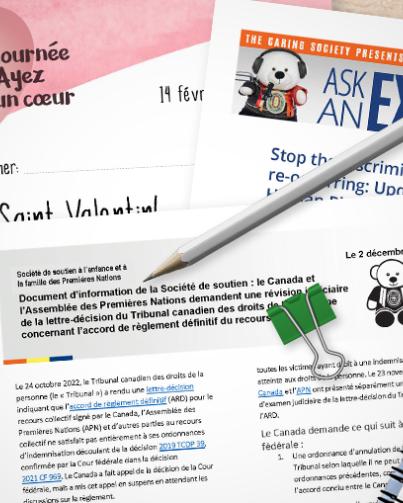 Publications Database
Our searchable publications database. Filter by age group, theme and more! 
Image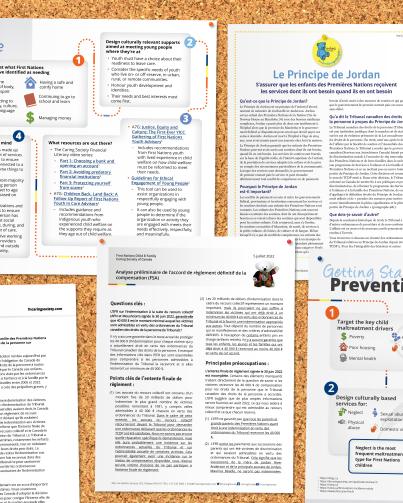 Information Sheets
Check out these information sheets on a variety of topics relating to First Nations children, youth and families. 
Image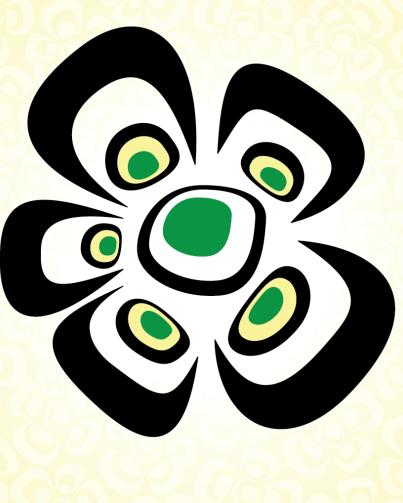 FNCARES
The First Nations Children's Action Research and Education Service (FNCARES) is a partnership between the University of Alberta and the First Nations Child & Family Caring Society. 
Image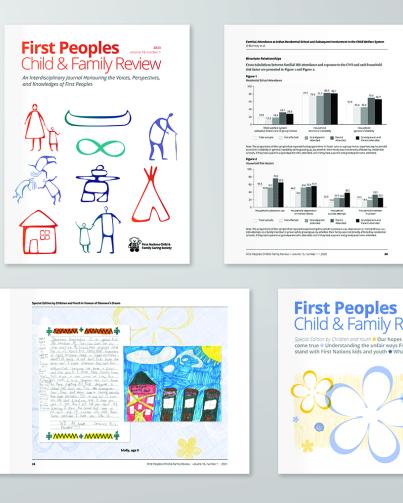 First Peoples Child & Family Review
The First Peoples Child & Family Review is dedicated to interdisciplinary knowledge honouring the voices and perspectives of Indigenous peoples and non-Indigenous allies and supporters. 
Image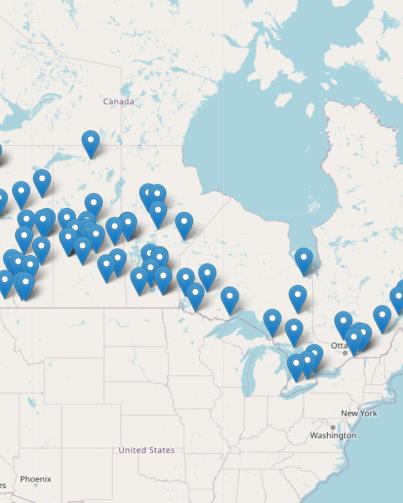 First Nations Child & Family Service Agencies
Contact information for First Nations Child & Family Service Agencies in Canada. These operate independently of the Caring Society.
Image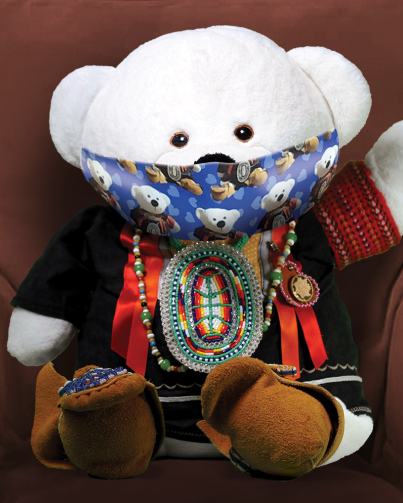 COVID-19 Resources
As people continue to face challenging times as well as be supports for others during the COVID-19 pandemic, whether on the frontline or from afar, the Caring Society wanted to compile some resources to help everyone stay safe and informed during this time.