The Spirit Bear Podcast aims to help mobilize knowledge that promotes the wellbeing of First Nations children, young people, families and Nations.
Season 1: Learning with uOttawa Students
The Caring Society is very grateful for the students of Dr. Veldon Coburn's "Indigenous Politics in Canada" course at the University of Ottawa, who produced Season 1. The students interviewed scholars, politicians, and activists who work on advancing justice for First Nations, Metis and Inuit peoples.
You can find all of the episodes on all major podcast streaming apps, or by clicking the button. 
Season 2: "Ask an Expert" Series
Season 2 of the Spirit Bear Podcast - our "Ask an Expert" series - features interviews between Dr. Cindy Blackstock and various experts in the field of child wellbeing. The purpose of these episodes is to dig deeper into evidence-based solutions for supporting First Nations young people and their families by dispelling myths and examining what actually works. 
Each interview also features an accompanying information sheet written by the experts themselves. 
Image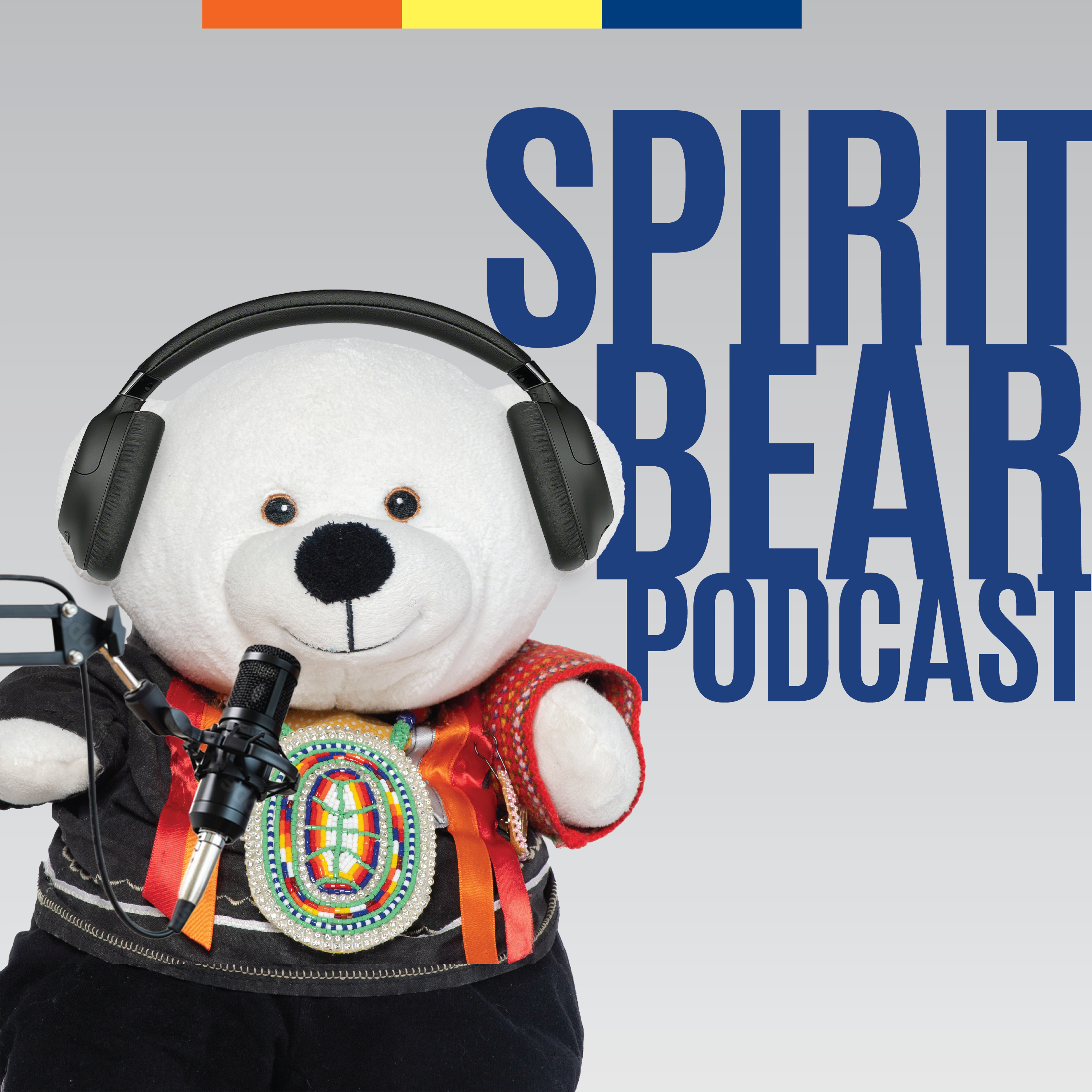 S2 E1: Sarah Clarke on Stopping the Discrimination and Preventing its Recurrence
On this episode of the Ask an Expert series, Dr. Cindy Blackstock and Sarah Clarke of Clarke Child & Family Law discuss the ongoing case for equity for First Nations children and families at the Canadian Human Rights Tribunal (Tribunal).
As per the Tribunal orders, Canada must stop the discrimination against First Nations children and families and prevent it from reoccurring. But what will that involve? What still needs to take place in order to remedy the harms Canada perpetrated against First Nations young people and their families?