Background Image

Image

Celebrated in May & June, Honouring Memories, Planting Dreams invites you to plant heart gardens in memory of children lost to the residential school system, honour residential school survivors and their families, and support the legacy of the TRC.

Background Image

Image

The AFN and the Caring Society announced a revised FSA on compensation valued at over $23B for First Nations children, youth and families who experienced discrimination due to Canada's flawed approaches to child welfare & Jordan's Principle.

Background Image

Image

Season 2 of the Spirit Bear Podcast - our "Ask an Expert" series - features interviews between Dr. Cindy Blackstock and various experts in the field of child wellbeing.

Background Image

Image

Spirit Bear is off on another adventure! Spirit Bear's NEW animation, *Fishing for Knowledge, Catching Dreams,* is out now to buy or rent! 
The Caring Society stands with First Nations children, youth and families so they have equitable opportunities to grow up safely at home, be healthy, get a good education and be proud of who they are.
Image
Meet Spirit Bear
A member of the Carrier Sekani Tribal Council, Spirit Bear represents the 165,000 First Nations children impacted by the First Nations child welfare case at the Canadian Human Rights Tribunal, as well as the thousands of other children who have committed to learning about the case and have taken part in peaceful and respectful actions in support of reconciliation and equity.
Image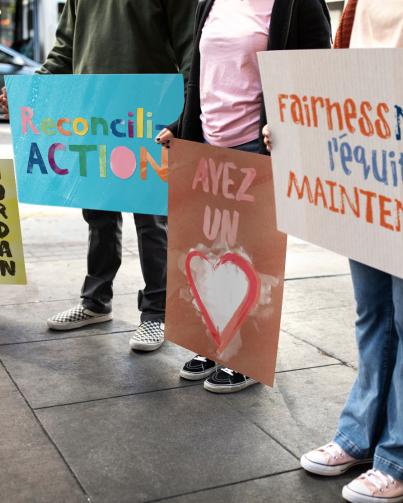 What You Can Do
No matter who you are or where you're from, you can take peaceful and respectful actions to help make a better Canada for First Nations and all children and their families. There are a lot of ways you can make a difference!
Image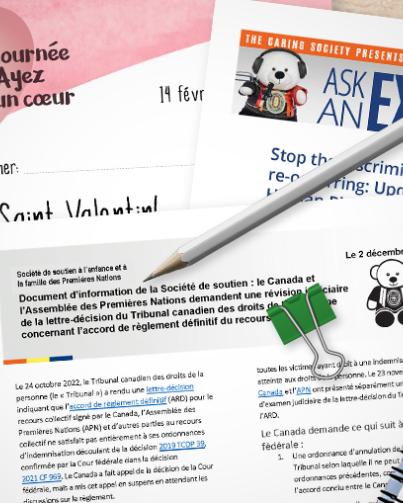 Knowledge Portal
The Knowledge Portal is a searchable database and related links that provides access to a variety of annotated literature reviews, reports, guides, films, booklets, studies, journal articles and presentations all related to Aboriginal children and families in Canada and similar countries.
Image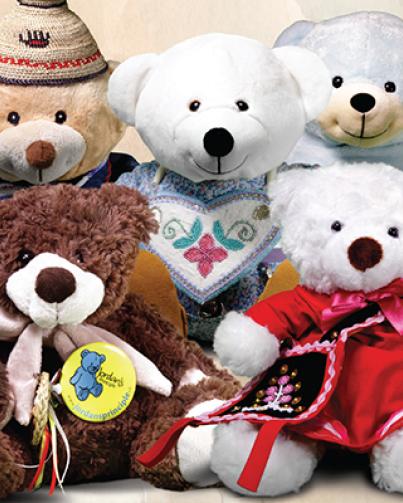 About Our Organization
The Caring Society works to ensure the safety and wellbeing of First Nations youth and their families through educational initiatives, public policy campaigns and quality resources to support communities.