No matter who you are or where you're from, you can take peaceful and respectful actions to stand with First Nations and all children to make a better Canada.
Image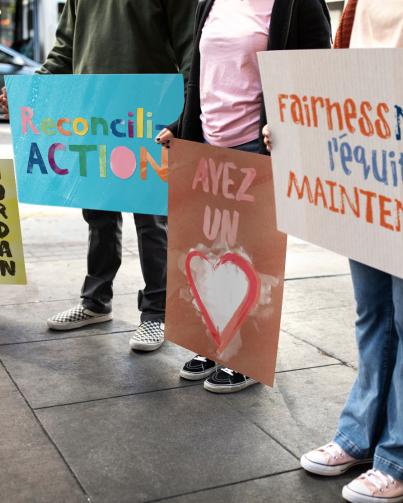 Ways to Make a Difference
Ways to make a difference for First Nations children and their families.
Image
Awards & Scholarships
The Caring Society proudly acknowledges the work of individuals and groups, including children and youth, in working to support the best outcomes for Indigenous children and families.
Image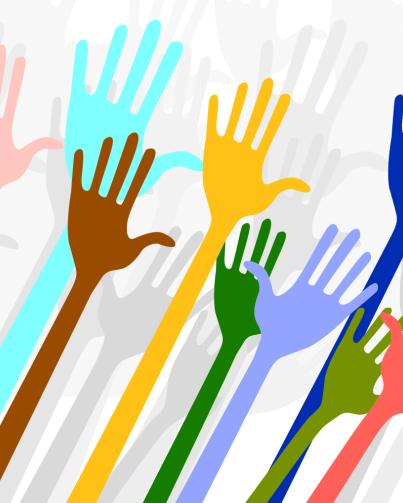 Volunteers & Students
The Caring Society is committed to working with young people in ways that uplift us all in working respectfully with First Nations children, youth and families.
Image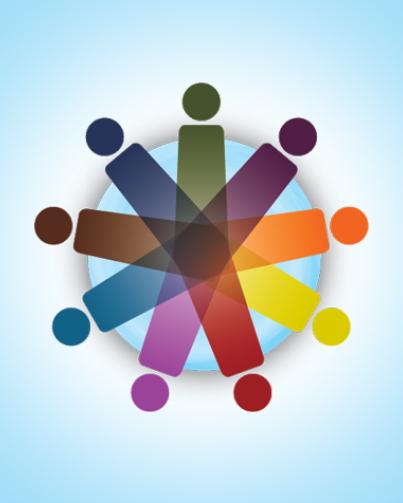 Become a Member
Become a member of the Caring Society.