Nominations Open: Deadline April 30, 2023
Created in 2019, the Spirit Bear Award is named in honour of Spirit Bear, who is a symbol of reconciliation and equity for kids. 
Nomination Information
The Spirit Bear Award goes to a group of young people who demonstrate their commitment to reconciliation and the Truth and Reconciliation Commission's Calls to Action.  This year, three awards of $500 will be given to groups of young people to use as they would like toward their activities or simply to celebrate!
 
For more information, please contact us.
Image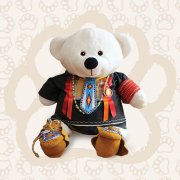 Spirit Bear Award Nomination Forms
Current & Past Recipients
Select View Block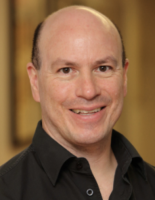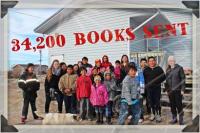 Honourable Mention: Books With No Bounds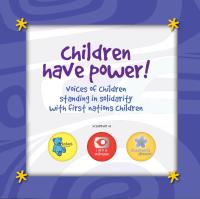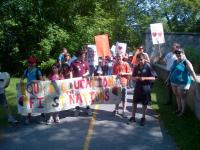 Shannen's Dream Club at Pierre Elliot Trudeau School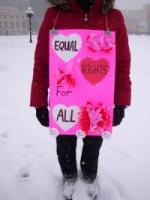 Honourable Mention: Natasha G. and Britanny H.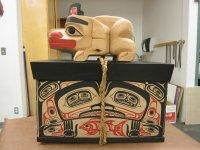 Honourable Mention: Noah A.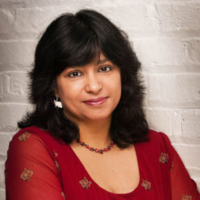 Honourable Mention: Dr. Anna Banerji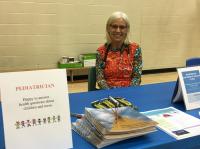 Honourable Mention: Dr. Lola Baydala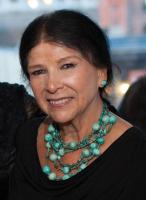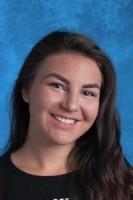 Honourable Mention: Kaylem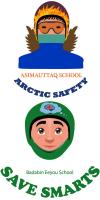 Arctic Safety and Save Smarts Teams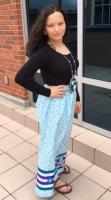 Honourable Mention: Sparrow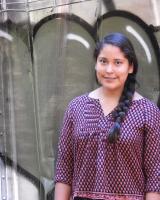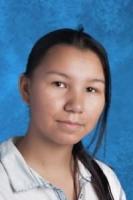 Honourable Mention: Annika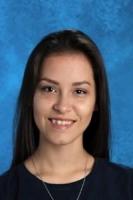 Honourable Mention: Jasmine