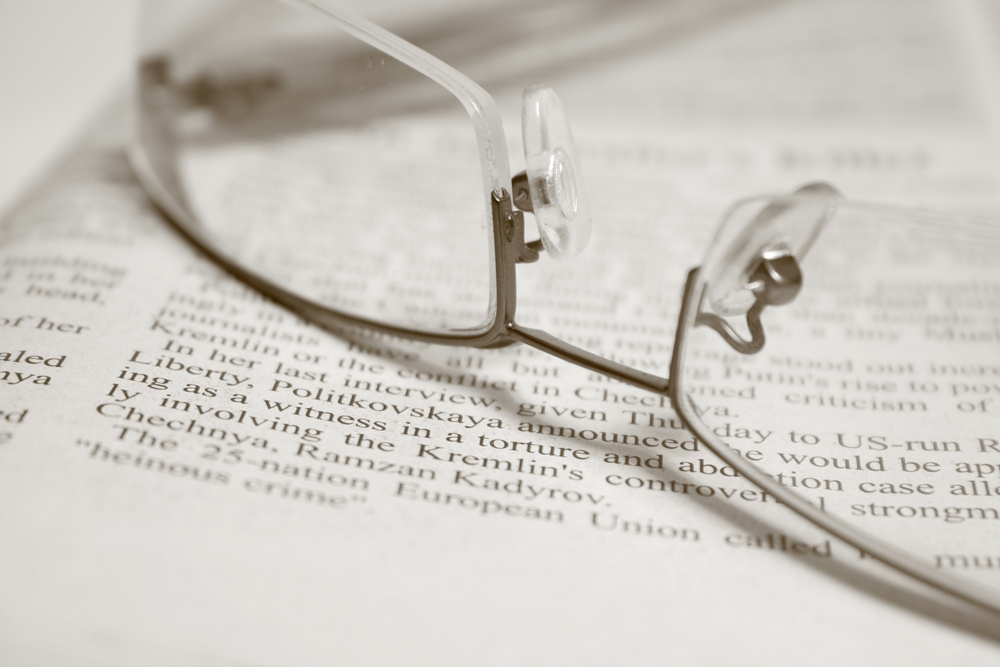 News, news, get your news!
The Caring Society does its best to provide the latest news on our campaigns and events. Follow us on Twitter! (@Caringsociety, @SpiritBear)
Just released! Caring Society 2012 - 13 Annual Report

Désolé, disponible seulement en anglais.

PDF File(s)

Tribunal hearings resume August 28, 2013

The Tribunal has been cancelled Monday August 26, 2013 and Tuesday August 27, 2013 on the case for the children (hearing on the merits) but will resume on August 28, 2013.

First Nations Children's Action Research and Education Service Annual Report 2012/13

The First Nations Children's Action Research and Education Service (FNCARES) is a collaboration between the University of Alberta and the First Nations Child & Family Caring Society. FNCARES is dedicated to translating the well-established research on the structural drivers of disadvantage for First Nations children, youth and families into pragmatic, community based solutions. 

 

PDF File(s)

Hi-Ho Mistahey! to premiere at the Toronto International Film Festival!

WORLD PREIMERE at TIFF

September 7 at 4:30 p.m.

TIFF Bell Lightbox (Cinema 1)

Reitman Square, 350 King Street W, Toronto

 

Additional screenings:

September 9 at 2:00 p.m.

and September 14 at 6:00 p.m.

Art Gallery of Ontario (Jackman Hall)

317 Dundas Street W, Toronto

 

 

Information on the Ottawa premiere coming soon!

Hi-Ho Mistahey!

Every child needs to have a good school.

New NFB film by internationally acclaimed filmmaker Alanis Obomsawin brings together the voices of those who have taken Shannen's Dream across Canada and all the way to the United Nations in Geneva. Watch the trailer.

PDF File(s)

New Information Sheet on First Nations Education in Canada

PDF File(s)

Call for Papers!

La Revue des enfants et des familles des Premiers Peuples

accepte en ce moment les articles pour publication dans son édition Automne 2013- Volume 8, 2e Édition. La date limite de soumission d'articles est le 30 septembre 2013. Téléchargez l'appel de proposition d'articles ci-dessous.

PDF File(s)

Tribunal continues to hear how feds allegedly spied on Cindy Blackstock

Harper must acknowledge 'horrors' of nutrition tests on aboriginal children: AFN

Cherokee dad loses girl in S.C. custody battle that went to Supreme Court

National Indian Child Welfare Association webinar on U.S. Supreme Court decision in 'Adoptive Couple v. Baby Girl'

This webinar is for those interested in learning:

What were the Court's holdings in this case? 
How does this decision impact the application of ICWA (Indian Child Welfare Act)? 
What are the possible implications of this decision for Indian Country? 
What are the next steps for this case and for the national campaign to protect ICWA?

You will need to enter a name and email address to access the recording

New Parliamentary Budget Officer (PBO) report - First Nations School Infrastructure Funding Requirements: British Columbia

Ce rapport répond à une demande d'un parlementaire d'effectuer le suivi d'un rapport du DPB de 2009, en se servant de nouvelles données pour estimer les coûts des écoles de la maternelle à la 12e année des Premières Nations en Colombie-Britannique. Le présent rapport se fonde sur des renseignements fournis par Affaires Autochtones et Développement du Nord Canada et une enquête menée par le Comité de coordination de l'éducation des Premières Nations et le DPB. 

 

Joint Statement to United Nations General Assembly

World community calls for a focus on strengthening family care and providing appropriate alternative care for children in the 2014 UNGA resolution on the rights of the child

PDF File(s)

NEW Information Sheet: Retaliation Component of the Canadian Human Rights Tribunal on First Nations Child Welfare

PDF File(s)

Our Dreams Matter Too in Oakville

New and beautiful video on Jordan's Principle by the Canadian Federation of Nurses Unions'

Canadian Association of Paediatric Health Centres WEBINAR on Implementation of Jordan's Principle

"Federal government's conduct 'far from irreproachable' says Canadian Human Rights Tribunal"
Pages
Shopping Cart
Your shopping cart is empty.