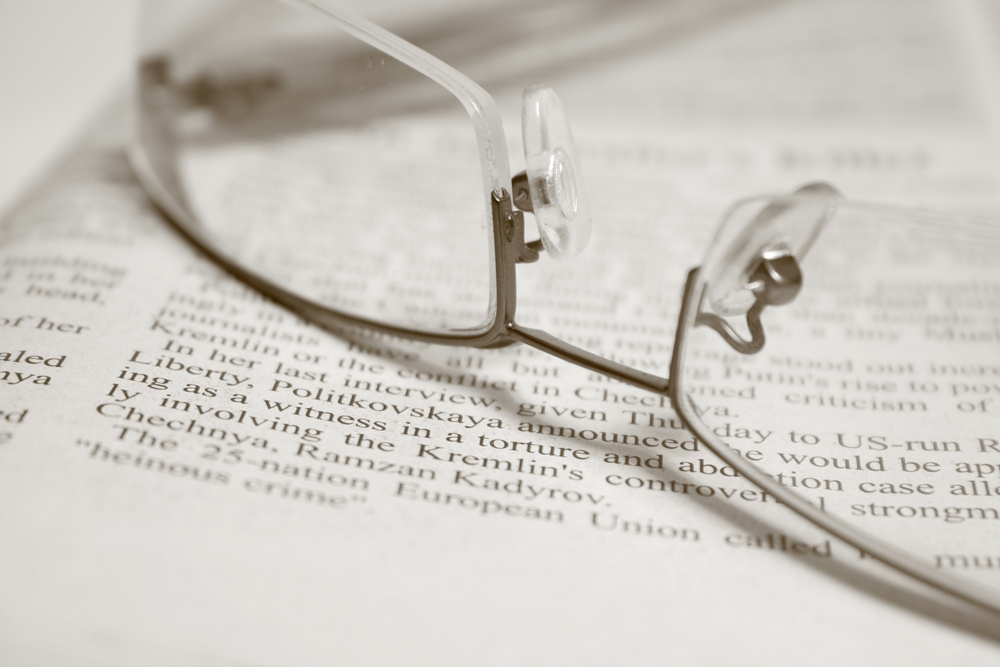 News, news, get your news!
The Caring Society does its best to provide the latest news on our campaigns and events. Follow us on Twitter! (@Caringsociety, @SpiritBear)
First Nation children still forced off-reserve to get education

Human rights tribunal resumes hearings on First Nations child and family services funding

Hi-Ho Mistahey! showing in Toronto

Alanis Obomasawin's film about the Shannen's Dream campaign, Hi-Ho Mistahey!, will be at the TIFF Bell Lightbox in Toronto for a one week limited run starting November 1st!

Canada faces a 'crisis' on aboriginal reserves: UN investigator

Press Release

Front Line Defenders welcomes 145 human rights defenders from 95 countries to Dublin for 7th Dublin Platform for Human Rights Defenders

PDF File(s)

Four Burning Questions for Dr. Cindy Blackstock, First Nations and child welfare advocate

Shannen's Dream Fundraiser in Kingston, Ontario!

Live Music, BBQ, Bake Sale, Henna

October 5, 2013

Rotary Park, Kingston ON 

11AM - 3PM

Help end the underfunding of First Nation Schools. This was Shannen's Dream!

PDF File(s)

First Nation agency takes the stand at human rights tribunal

Harper government expected to table First Nation Education Act before year's end

First Nations near Prince Albert to develop education acts

PAGC rejects feds' education act

Monitoring of Blackstock's social media sites still going on

Economist experts explain First Nations child welfare funding

Lawyer says Ottawa won't agree to stop spying on First Nations children's advocate

Tribunal hearings resume September 23

Attawapiskat woman's struggle focus of TIFF film

Just released! Caring Society 2012 - 13 Annual Report

Désolé, disponible seulement en anglais.

PDF File(s)

Tribunal hearings resume August 28, 2013

The Tribunal has been cancelled Monday August 26, 2013 and Tuesday August 27, 2013 on the case for the children (hearing on the merits) but will resume on August 28, 2013.

First Nations Children's Action Research and Education Service Annual Report 2012/13

The First Nations Children's Action Research and Education Service (FNCARES) is a collaboration between the University of Alberta and the First Nations Child & Family Caring Society. FNCARES is dedicated to translating the well-established research on the structural drivers of disadvantage for First Nations children, youth and families into pragmatic, community based solutions. 

 

PDF File(s)

Hi-Ho Mistahey! to premiere at the Toronto International Film Festival!

WORLD PREIMERE at TIFF

September 7 at 4:30 p.m.

TIFF Bell Lightbox (Cinema 1)

Reitman Square, 350 King Street W, Toronto

 

Additional screenings:

September 9 at 2:00 p.m.

and September 14 at 6:00 p.m.

Art Gallery of Ontario (Jackman Hall)

317 Dundas Street W, Toronto

 

 

Information on the Ottawa premiere coming soon!
Pages
Shopping Cart
Your shopping cart is empty.