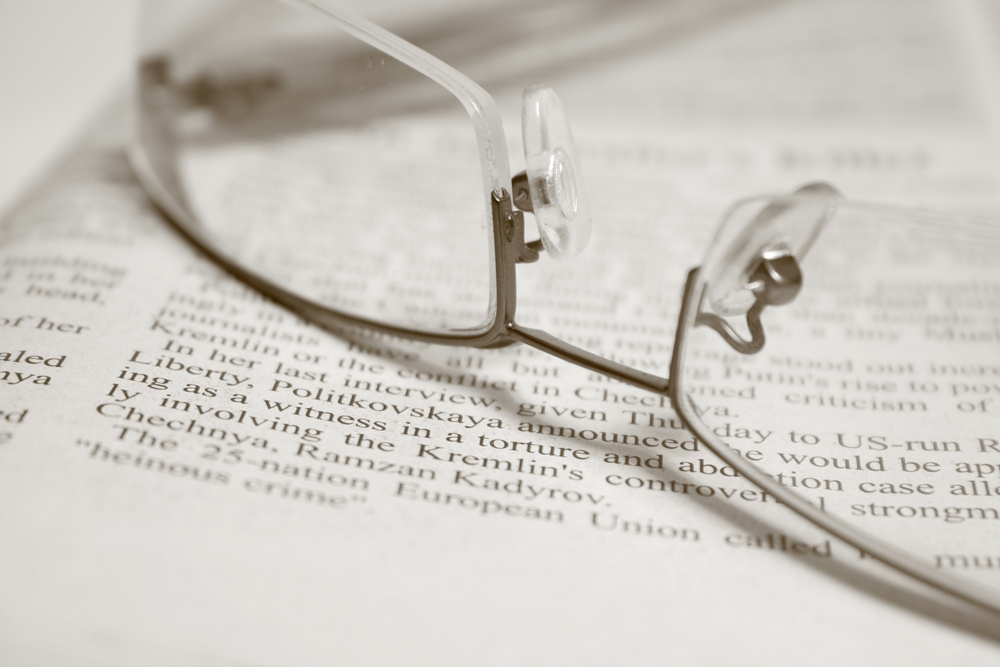 News, news, get your news!
The Caring Society does its best to provide the latest news on our campaigns and events. Follow us on Twitter! (@Caringsociety, @SpiritBear)
Aboriginal Affairs fails to disclose spying investigation documents during human rights case

Jordan's Principle Funding in Limbo: Crown appeals historic ruling on First Nations child-first policy

Harper government withheld documents in indigenous human-rights case

Mother of sick First Nations boy challenges Harper to show face in court

APTN's political panel discusses feds responsibility to sick First Nations children – Part 1

Assembly of First Nations News Release

'Tragic' number of aboriginal children in foster care stuns even the experts

Chiefs of Ontario Education Rally

Federal Court tells Ottawa to reimburse First Nation for disabled child's costs, Winnipeg Free Press

Inequity in Crown funding for kids on reserve, human rights tribunal hears

Special needs kids on-reserve wait longer for medical services

Video: In Committee from the Senate of Canada

Updated Procedural Diagram

Dossier des services sociales des droits de l'homme pour l'enfant de premières nation (2007 - mars 2013)

PDF File(s)

Canadian Human Rights Commission - 2012 Annual Report

Rights panel can hear discrimination case

Human Rights Tribunal Hears Indigenous Child Welfare Case to the Ire of Harper Government

First Nations Child and Family Wellness Council News Release

La Cour d'appel fédérale rejette la nouvelle tentative des fédéraux de mettre fin à la cause en matière de protection de l'enfance.

PDF File(s)

Caring Society Press Release

La Cour rejette la tentative d'Ottawa de mettre fin aux audiences qui permettront de décider si le gouvernement fédéral discrimine les enfants des Premières Nations

 

PDF File(s)

Witness list for Tribunal hearings, April 2 - 12, 2013

Témoignage de Jonathan Thompson de (Assemblée des Premières Nations), Derald Dubois (Services à l'enfance et à la famille de Touchwood Inc. Saskatchewan), Dr. Nico Trocmé (témoin expert et chercheur principal de l'Étude canadienne sur l'incidence des signalements de cas de violence et de négligence envers les enfants).

 

 

Updated: Tribunal Briefing Note

PDF File(s)
Pages
Shopping Cart
Your shopping cart is empty.