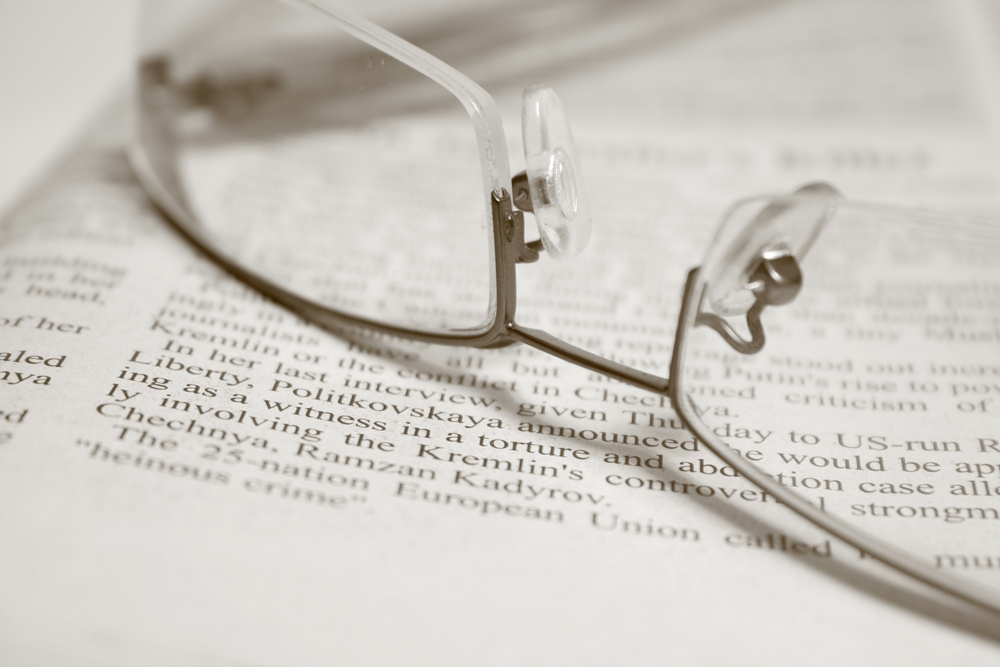 News, news, get your news!
The Caring Society does its best to provide the latest news on our campaigns and events. Follow us on Twitter! (@Caringsociety, @SpiritBear)
Deaths of Alberta aboriginal children in care no 'fluke of statistics'

Meanness is a way of life in Ottawa: The lack of civility has become a way of life in government and the civil service

Assembly of First Nations Press Release

Canada's low ranking in children's rights surprises international experts who expect better from a wealthy country

The index scores countries on their implementation of children's rights in five domains: the right to life, health, education, protection and child rights environment. Read the report here.

You can learn more about the KidsRights Index at: www.kidsrightsindex.org

Caring Society Holiday Auction

La Société de soutien vous invite a exploré leur première vente aux enchères en ligne. La vente consiste des panneaux de l'exposition Entraide Sans Frontières. Les bénévoles du projet incluent le photographe renommé, Liam Sharp et les bénévoles de la Première Nation d'Attawapiskat, les nations de Carrier Sekani et la Première Nation de Tobique. Tout l'argent recueilli sera donné aux campagnes d'équité de la Société de soutien pour les enfants et les familles de Première Nation. Pour plus de renseignements ou pour acheter un panneau, visiter Facebook à https://www.facebook.com/holidayauction. Joyeuses fêtes!

Call for Nominations: Peter Henderson Bryce Award for Children and Youth

Ce prix récompense les enfants et les jeunes qui, individuellement ou en groupe, militent pour la sécurité, la santé ou le bien-être des enfants et des jeunes des Premières Nations, Métis et Inuits. Date limite repoussée! Les nominations doivent être déposées d'ici au 15 décembre 2013.

Le résumé de ce qu'est le Prix et le formulaire de nomination sont affichés ci-dessous. 

PDF File(s)

First Nation children still forced off-reserve to get education

Human rights tribunal resumes hearings on First Nations child and family services funding

Hi-Ho Mistahey! showing in Toronto

Alanis Obomasawin's film about the Shannen's Dream campaign, Hi-Ho Mistahey!, will be at the TIFF Bell Lightbox in Toronto for a one week limited run starting November 1st!

Canada faces a 'crisis' on aboriginal reserves: UN investigator

Press Release

Front Line Defenders welcomes 145 human rights defenders from 95 countries to Dublin for 7th Dublin Platform for Human Rights Defenders

PDF File(s)

Four Burning Questions for Dr. Cindy Blackstock, First Nations and child welfare advocate

Shannen's Dream Fundraiser in Kingston, Ontario!

Live Music, BBQ, Bake Sale, Henna

October 5, 2013

Rotary Park, Kingston ON 

11AM - 3PM

Help end the underfunding of First Nation Schools. This was Shannen's Dream!

PDF File(s)

First Nation agency takes the stand at human rights tribunal

Harper government expected to table First Nation Education Act before year's end

First Nations near Prince Albert to develop education acts

PAGC rejects feds' education act

Monitoring of Blackstock's social media sites still going on

Economist experts explain First Nations child welfare funding
Pages
Shopping Cart
Your shopping cart is empty.