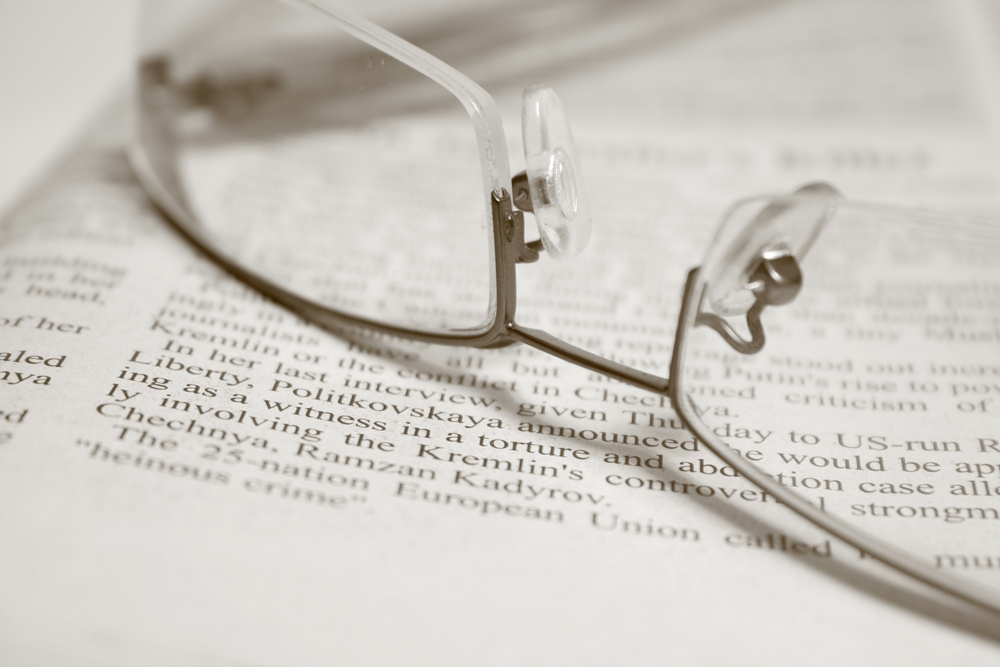 News, news, get your news!
The Caring Society does its best to provide the latest news on our campaigns and events. Follow us on Twitter! (@Caringsociety, @SpiritBear)
Tribunal rules Government of Canada violated disclosure obligations

(Désolé, disponible seulement en anglais)

PDF File(s)

"Federal government's conduct 'far from irreproachable' says Canadian Human Rights Tribunal"

Joint News Release: Canadian Association of Social Workers and Canadian Association for Social Work Education

Déclaration à l'appui des enfants et des familles autochtones

L'Association canadienne des travailleuses et travailleurs sociaux (ACTS) et l'Association canadienne pour la formation en travail social (ACFTS) sont pleinement favorables à ce que les services aux enfants et aux familles dans les collectivités autochtones soient financés à un niveau équitable par rapport à celui offert dans les autres collectivités canadiennes.

PDF File(s)

Check out our newest information sheet by clicking the link below

"Do the right thing Mister Harper. Your people will appreciate it."

Our Dreams Matter Too letter to the Prime Minister from high school student Shannara N. 

PDF File(s)

"Our Dreams Matter Too: fighting for equality for First Nations children"

Read the beautiful opening statement given by 8 year old Raiyah at the Our Dreams Matter Too walk in Ottawa

PDF File(s)

Jack Lake Productions Inc. announces comic book anthology in support of Shannen's Dream!

PDF File(s)

Wabano Centre for Aboriginal Health Media Advisory

BC students journey to Ottawa with "Box of Hope" to promote equity, reconciliation

PDF File(s)

United Food and Commercial Workers Canada News Release

Governments Have Failed Indigenous Children

Read the ProBono Australia news article about Dr. Blackstock's presentation at the fifth Secretariat of National Aboriginal and Islander Child Care (SNAICC) National Conference in Cairns, Australia.

APTN political panel all about the scandals – Part 1

Snooping on First Nations activist went too far, privacy commissioner says - CBC News

Conservative government found spying on aboriginal advocate: Tim Harper

Aboriginal Affairs, Justice Canada gathered personal information on First Nations child advocate: privacy watchdog

Privacy Commissioner rules Ottawa violated Cindy Blackstock's Privacy

As Aboriginal Affairs' legal bills rise, so does Aboriginal anger

As Aboriginal Affairs' legal bills rise, so does Aboriginal anger

History of horrors is repeated

The Canadian government's delaying tactics involving native children are harmful and wrong
Pages
Shopping Cart
Your shopping cart is empty.