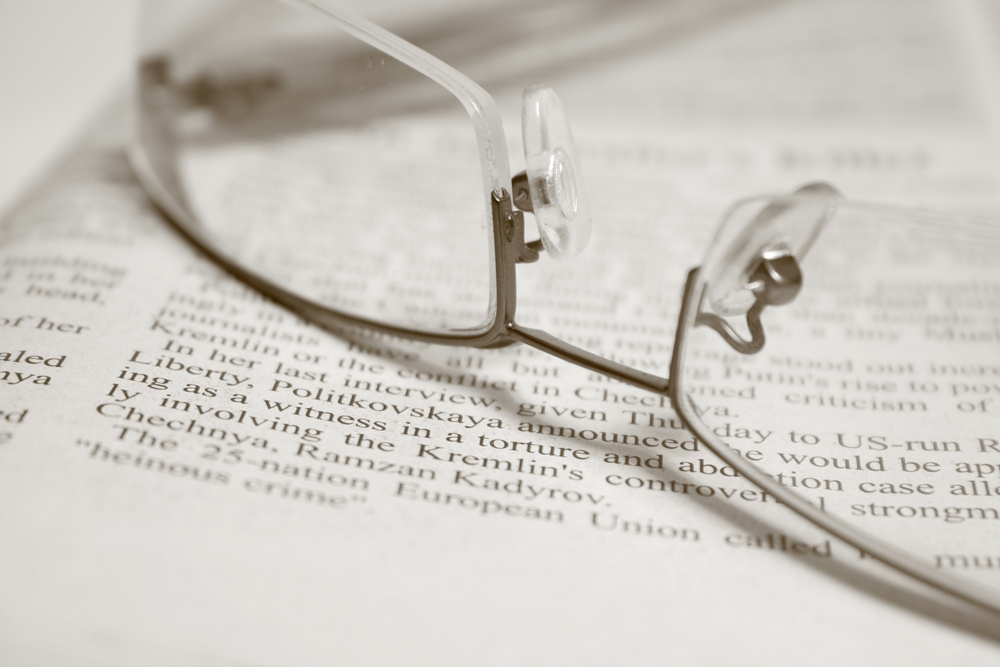 News, news, get your news!
The Caring Society does its best to provide the latest news on our campaigns and events. Follow us on Twitter! (@Caringsociety, @SpiritBear)
Silencing dissent in Canada: In this video, Cindy Blackstock discusses federal government monitoring her public and private life during Human Rights Tribunal on First Nations child welfare.

Markham, Ontario, students learn about 'being the change'

Shannen's Dream in action!

Comment pouvez-vous faire une différence? Inspirez-vous de ce magnifique montage qui illustre le cheminement sur plusieurs années entrepris par l'enseignante Danielle Fontaine et ses élèves en soutien au Rêve de Shannen!

APTN: Canada begins defence at human rights tribunal over on-reserve funding of child services

P.H. Bryce Award for Children and Youth - Winners Announced!

The P.H. Bryce Award Committee would like to congratulate Bethany R. and the Shannen's Dream Club at Pierre Elliot Trudeau School on receiving the 2014 P.H. Bryce Award for children and youth. 

There were many strong applicants from across the country and the Award Committee felt every nominee was deserving of an award and recognition. Honourable mentions include Julia and Emma M. of Books With No Bounds, Natasha G. and Britanny H., and Noah A. Click here to learn more.

Photo: Andrew Bryce, great grandson of Dr. PH Bryce, presents the awards at Have a Heart Day 2014

Alanis Obomsawin, director of Hi-Ho Mistahey! wins Humanitarian Award at 2014 Canadian Screen Awards for over 40 years of filmmaking dedicated to documenting First Nations cultures and histories

Hi-Ho Mistahey! Now available online to schools and teachers through the NFB CAMPUS system

In this feature-length documentary, Alanis Obomsawin tells the story of Shannen's Dream, a national campaign to provide equitable access to education for First Nations children, in safe and suitable schools. She brings together the voices of those who have successfully taken the Dream all the way to the United Nations in Geneva. 

Ben Calf Robe School in Edmonton screens Hi-Ho Mistahey!

Students from Ben Calf Robe Elementary/Junior High hosted 300 students for a screening and discussion of Alanis Obomsawin's film about the Shannen's Dream campaign for equitable education for First Nations children. Ben Calf Robe students also presented their fantastic Jingle Dress, and they screened a film about their Jingle Dress project for guests.

Over 100 people attend Hi-Ho Mistahey! screening and panel discussion at University of Alberta

On Feb 25, Alanis Obomsawin joined Cindy Blackstock (University of Alberta and First Nations Child and Family Caring Society) and Charlene Bearhead (Project of Heart and Education Day Coordinator for TRC National Event) for a panel discussion and Q&A on culturally based equity in education for First Nations children. Gail Gallagher (Master's student in the Faculty of Native Studies, University of Alberta) emceed the event, which drew over 100 people. The event was presented by FNCARES, with sponsorship from the NFB, the Faculty of Extension and KIAS (University of Alberta).

FNCARES presents Hi-Ho Mistahey! at Jasper Place High School in Edmonton

Students from the Leading Spirits Aboriginal Youth Council at Jasper Place High School hosted 150 students at two different screenings of Alanis Obomsawin's Hi-Ho Mistahey!

North Bay celebrates Have a Heart Day!

This afternoon event, taking place on February 13th, will feature cupcakes, valentine making, traditional children''s dance, Elder teachings and a whole lot of fun!
 
Thank you to the North Bay Indian Friendship Centre, St. Andrew's United Church, and friends at Nipissing University for organizing this event.

PDF File(s)

Have a Heart Day in Saskatoon: In Partnership with St. Mary's, the Indian Social Work class at the First Nations University is hosting a 1 hour information session about equity for First Nations children!

The agenda includes traditional singers and drummers, and an 8 year old singing O Canada! in Cree. Thank you to the child welfare class for your tremendous efforts in organizing this event!

PDF File(s)

CTV Power Play: First Nations Education Agreement - Cindy Blackstock and First Nations negotiator Bob Rae discuss the First Nations Education Agreement

Cindy Blackstock & Bob Rae respond to federal government's February 7 announcement of the 'First Nations Control of First Nations Education Act' on CTV's Power Play

Celebrate Have a Heart Day in Kitchener at the Valentine's Day Social!

Thank you to Anishnabeg Outreach, White Owl Native Ancestry and Wilfrid Laurier University for organizing this fun family event in support of First Nations children!

PDF File(s)

A war of words around Jordan's Principle: Bennett says 'not paying is not an option'

News Release: FREE STREAMING OF ALANIS OBOMSAWIN'S HI-HO MISTAHEY! AT NFB.CA, FEB. 14–16

Portrait inspirant du mouvement populaire Le Rêve de Shannen piloté par des jeunes 

PDF File(s)
Pages
Shopping Cart
Your shopping cart is empty.