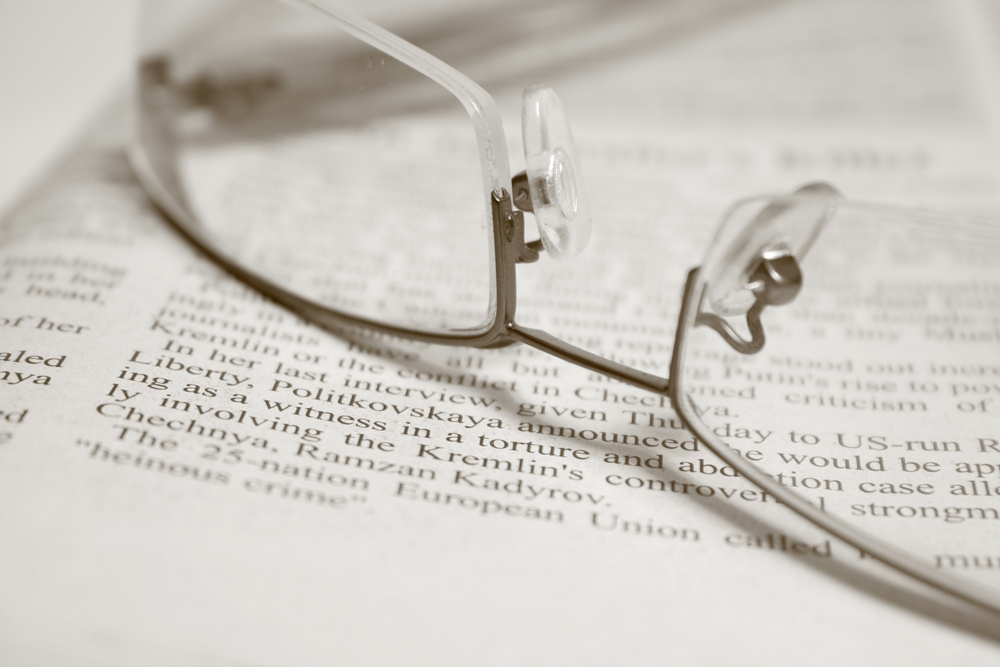 News, news, get your news!
The Caring Society does its best to provide the latest news on our campaigns and events. Follow us on Twitter! (@Caringsociety, @SpiritBear)
Ottawa spends $3-million to battle first nations child welfare case

GBSS students support Shannen's Dream

Special education human rights case filed by the Mississaugas of the New Credit First Nation remains ongoing

La plainte, déposée en 2009, porte sur l'inégalité entre les services d'éducation spéciale offerts aux enfants Premières Nations et ceux offerts aux enfants non autochtones au Canada. Visitez le site Internet pour en savoir davantage (Désolé, disponible seulement en anglais).

Aboriginal people file hundreds of human rights complaints

News Release: UBCIC Calls on First Nations to Support "Our Dreams Matter Too" Campaign

Ottawa school children rally for First Nations students

Ottawa schoolchildren rally for First Nations students

Four years later, Harper's apology for residential schools rings hollow for many

First Nations kids rally on residential schools anniversary

Union of BC Indian Chiefs News Release

UBCIC Calls on First Nations to Support "Our Dreams Matter Too" Campaign

PDF File(s)

First Nations Continue to advocate for fair and equitable services for Children, Oppose Canada's appeal on Human Rights Complaint

The First Nations Child and Family Caring Society (FNCFCS), together with the Assembly of First Nations (AFN), Chiefs of Ontario and Amnesty International today expressed concern following the Government of Canada's application for appeal in a human rights case that could mean fair and equitable treatment of First Nations children.

Federal Court: Human Rights Tribunal "not fair" in dismissing First Nations child discrimination complaint against Ottawa

Federal Court ruling could open door to equal funding for native kids

First Nations child advocate wins 1st battle with Ottawa on services

Carrier Sekani Tribal Council pleased with Federal Court ruling in child welfare case

Treaty Six Chiefs respond to Federal Court ruling on Canadian Human Rights Tribunal and First Nations children: Our Dreams Matter Too!

Federal Court overturns Tribunal decision to dismiss First Nations child welfare case

La Cour fédérale met de côté la décision de rejet de la cause en matière de protection de l'enfance des Premières Nations par la présidente Chotalia et soumet l'affaire au Tribunal canadien des droits de la personne pour une nouvelle audience

Lire le sommaire du jugement (Désolé, disponible seulement en anglais)

 

The Canadian Human Rights Commission releases its Annual Report for 2011

The report describes the work of the Commission and highlights important changes to the Canadian Human Rights Act that took effect in 2011. Most significantly, the Commission is now able to receive discrimination complaints against First Nations governments on matters under the Indian Act.

Just released: UN reports on Canada's compliance with the Convention on the Elimination of Racial Discrimination

Le 8 mars 2012, le Comité des Nations Unies pour l'élimination de la discrimination raciale a publié ses observations finales sur le rapport périodique du Canada. Les États signataires doivent soumettre des rapports réguliers au Comité sur la façon dont la Convention est mise en œuvre. Pour lire.

(Désolé, disponible seulement en anglais)
Pages
Shopping Cart
Your shopping cart is empty.