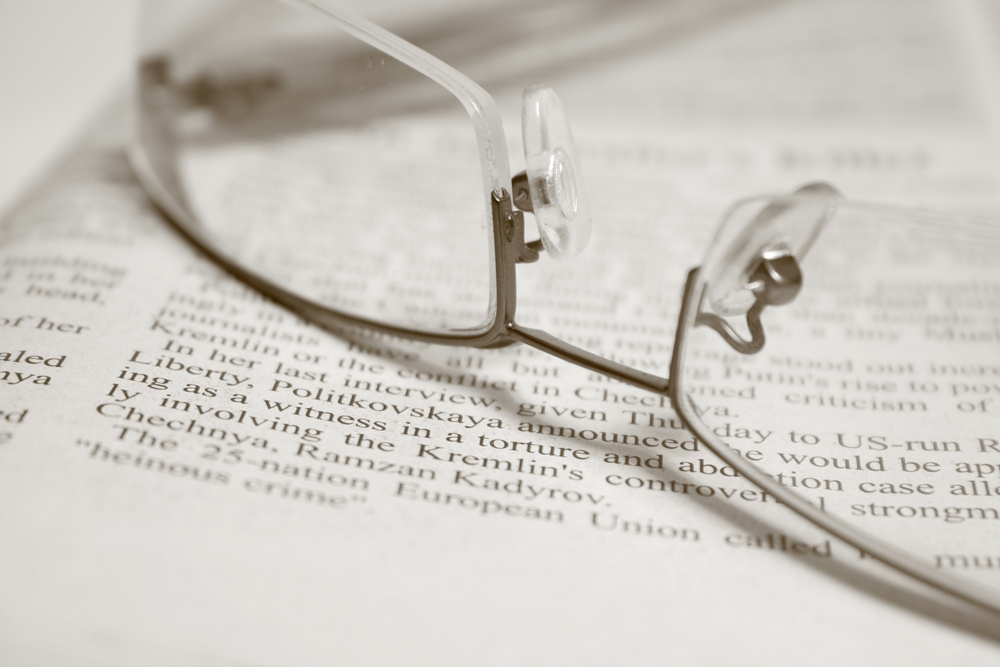 News, news, get your news!
The Caring Society does its best to provide the latest news on our campaigns and events. Follow us on Twitter! (@Caringsociety, @SpiritBear)
Data from study suggests Harper government's audits of charitable organizations corrupt democratic proccess

Child-friendly information sheet on First Nation Child Welfare Complaint

Une nouvelle ressource destinée aux jeunes et aux enfants sur la plainte en matière de protection de l'enfance des Premières Nations au Tribunal canadien des droits de la personne avec des informations sur la façon dont les jeunes peuvent s'impliquer. (Désolé, disponible seulement en anglais)

Pour en savoir plus, visitez www.fnwitness.ca !

PDF File(s)

Canada's Federal court ruling in support of Maurina Beadle and Jordan's Principle stands

APTN: Feds drop appeal against Mi'kmaq mother and disabled son

Federal Government drops its appeal of the Beadle/Pictou Landing case

Le gouvernement fédéral s'est désistée et ne fera pas appel dans l'affaire  Beadle/Pictou Landing ce qui signifie que la décision favorable de la Cour fédérale prononcée en avril 2013 est maintenue. La Société souhaite exprimer sa gratitude et ses sincères remerciements à Maurina Beadle, son fils Jeremy et la Première Nation de Pictou Landing pour avoir créé ce précédent important sur le Principe de Jordan.

PDF File(s)

New! Information Sheet: The Canadian Human Rights Tribunal on First Nations Child Welfare

PDF File(s)

Shannen's Dream in action!

Looking for ideas on how to put learning into action? Check out this amazing presentation made by students from St. Augustine CES on Shannen's Dream and their involvement in Our Dreams Matter Too. 

APTN: Wait for new school in the Long Point First Nation goes on

"The government spied on me without warrant": Cindy Blackstock speaks out about government surveillance in Star opinion piece

Inside Halton: "Letter-writing campaign and walk raises awareness about Aboriginal children's rights in Oakville"

Cliquez ici pour accéder l'article sur le marche pour Nos rêves comptent aussi à Oakville juin passé. (Anglais)

Read the Two Row Times piece on Our Dreams Matter Too in Tyendinaga!

Audio update on the historic Canadian Human Rights Tribunal case on First Nations child welfare

NewsTalk650 article on Our Dreams Matter Too walk in Saskatoon

On Alberta Primetime: Myrtle Calahaisn, Claudine Louise and Cindy Blackstock discuss whether enough has been done on anniversary of residential school apology.

"Native children ask UN to probe education problems"

2014 Canada Post Aboriginal Education Incentive Awards

The 2014 Canada Post Aboriginal Education Incentive Award strives to recognize and celebrate the efforts of Aboriginal students across Canada who are working towards realizing their potential through education.

Watch the new APTN 3-part series "Outside the Circle: The Status of Jordan's Principle"

Cindy Blackstock receives UAlberta Community Scholar Award for her work on equity for First Nations kids
Pages
Shopping Cart
Your shopping cart is empty.