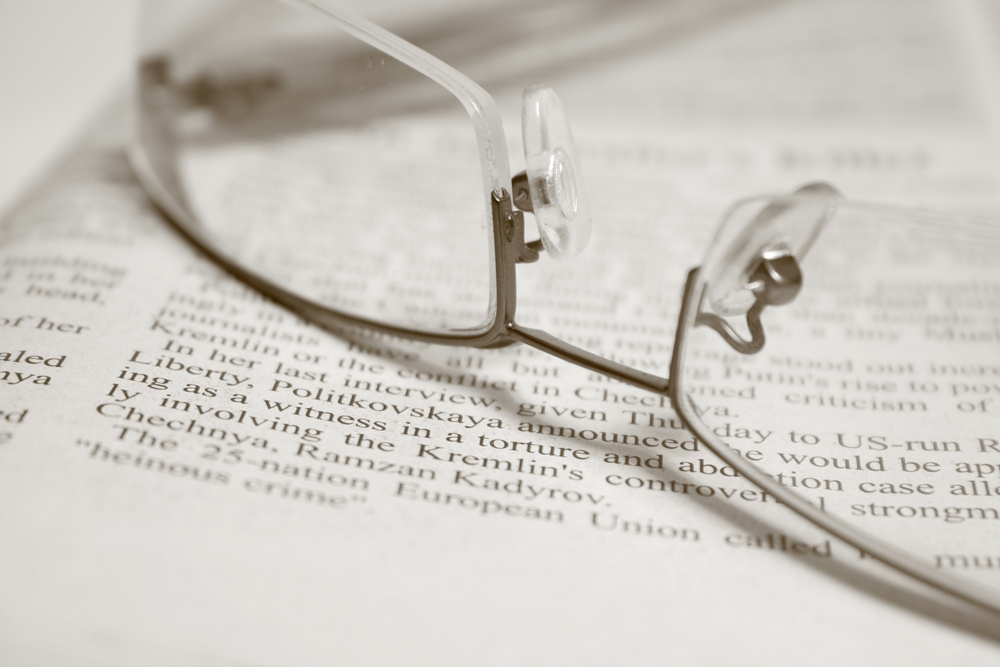 News, news, get your news!
The Caring Society does its best to provide the latest news on our campaigns and events. Follow us on Twitter! (@Caringsociety, @SpiritBear)
Inequity in Crown funding for kids on reserve, human rights tribunal hears

Special needs kids on-reserve wait longer for medical services

Video: In Committee from the Senate of Canada

Updated Procedural Diagram

Dossier des services sociales des droits de l'homme pour l'enfant de premières nation (2007 - mars 2013)

PDF File(s)

Rights panel can hear discrimination case

Human Rights Tribunal Hears Indigenous Child Welfare Case to the Ire of Harper Government

Updated: Tribunal Briefing Note

PDF File(s)

Feds retaliated against Cindy Blackstock after she filed complaint against them

Human rights tribunal concludes cross-examination of key witness in First Nations child welfare case

Special education funding sparks First Nation human rights complaint

Lawyer 'confident' aboriginal child welfare case will show discrimination

Ottawa's aboriginal child-welfare policies slammed at human rights hearing

Atleo likens aboriginal child welfare to residential schools

Tribunal hears First Nations child welfare case: Does Ottawa discriminate?

Human rights tribunal into how feds treat First Nation children underway

Ottawa fights charge it discriminates against aboriginal kids

Joint press release by Amnesty International Canada, Canadian Civil Liberties Association and the First Nations Child and Family Caring Society

Le gouvernement canadien fait face à des accusations d'allégations de discrimination envers les enfants des Premières Nations devant le Tribunal canadien des droits de la personne

PDF File(s)

iPolitics reports on Have a Heart Day

Tim Harper: Tribunal will rule whether Ottawa retaliated against native rights' advocate Cindy Blackstock
Pages
Shopping Cart
Your shopping cart is empty.