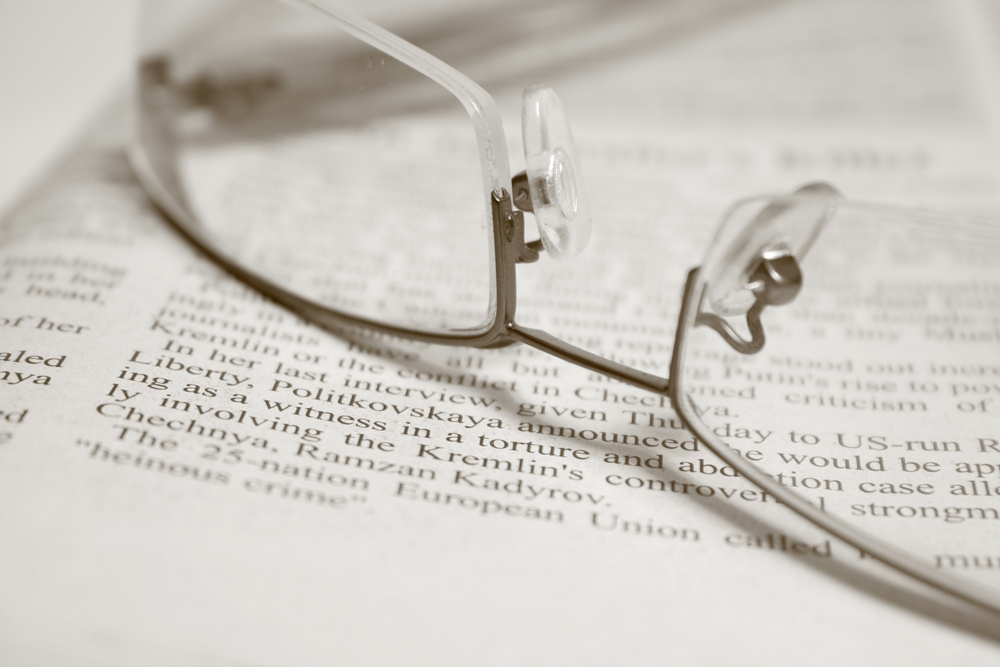 News, news, get your news!
The Caring Society does its best to provide the latest news on our campaigns and events. Follow us on Twitter! (@Caringsociety, @SpiritBear)
New and beautiful video on Jordan's Principle by the Canadian Federation of Nurses Unions'

"Federal government's conduct 'far from irreproachable' says Canadian Human Rights Tribunal"

Joint News Release: Canadian Association of Social Workers and Canadian Association for Social Work Education

Déclaration à l'appui des enfants et des familles autochtones

L'Association canadienne des travailleuses et travailleurs sociaux (ACTS) et l'Association canadienne pour la formation en travail social (ACFTS) sont pleinement favorables à ce que les services aux enfants et aux familles dans les collectivités autochtones soient financés à un niveau équitable par rapport à celui offert dans les autres collectivités canadiennes.

PDF File(s)

Check out our newest information sheet by clicking the link below

"Our Dreams Matter Too: fighting for equality for First Nations children"

Read the beautiful opening statement given by 8 year old Raiyah at the Our Dreams Matter Too walk in Ottawa

PDF File(s)

"Do the right thing Mister Harper. Your people will appreciate it."

Our Dreams Matter Too letter to the Prime Minister from high school student Shannara N. 

PDF File(s)

United Food and Commercial Workers Canada News Release

APTN political panel all about the scandals – Part 1

Conservative government found spying on aboriginal advocate: Tim Harper

Aboriginal Affairs, Justice Canada gathered personal information on First Nations child advocate: privacy watchdog

History of horrors is repeated

Aboriginal Affairs fails to disclose spying investigation documents during human rights case

Jordan's Principle Funding in Limbo: Crown appeals historic ruling on First Nations child-first policy

Harper government withheld documents in indigenous human-rights case

Mother of sick First Nations boy challenges Harper to show face in court

APTN's political panel discusses feds responsibility to sick First Nations children – Part 1

'Tragic' number of aboriginal children in foster care stuns even the experts

Chiefs of Ontario Education Rally

Federal Court tells Ottawa to reimburse First Nation for disabled child's costs, Winnipeg Free Press
Pages
Shopping Cart
Your shopping cart is empty.