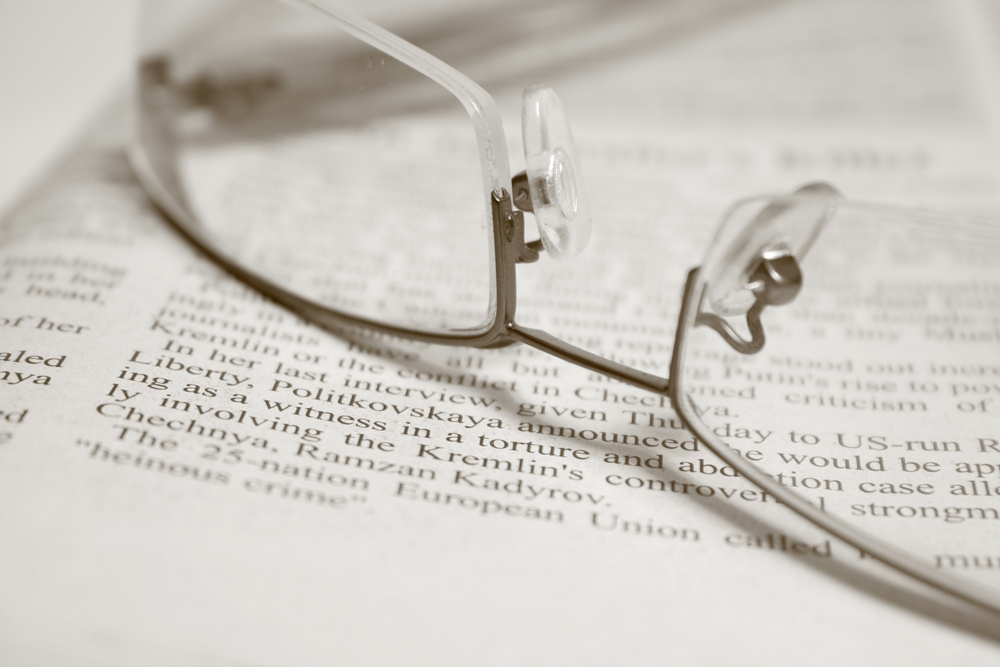 News, news, get your news!
The Caring Society does its best to provide the latest news on our campaigns and events. Follow us on Twitter! (@Caringsociety, @SpiritBear)
Ontario Public Schools Association Supports Shannen's Dream

Human Rights Award Helps Launch Shannen's Dream Campaign for First Nations Education Rights

OTTAWA, Nov. 16 /CNW/ - Children, First Nation leaders, educators and human rights activists are coming to Ottawa to honour the memory of an extraordinary First Nations young woman. Shannen Koostachin from Attawapiskat First Nation in Ontario was just 15 years old when she died in a tragic car accident this past spring. In her short life, she put the issue of the systemic under-funding of First Nation schools and education on the national agenda. To celebrate the life of this extraordinary young woman the Canadian Coalition on the Rights of the Child will make a special award presentation in recognition of her extraordinary work advancing the education rights of children at a ceremony at Elgin Street Public School on November 17, 2010.

Shannen had never seen a real school. Children in Attawapiskat were being educated in rundown standalone portable trailers set on a toxic brownfield and next to an active airstrip. Shannen was only 13 years old when she led a group of students from her isolated James Bay community to Ottawa to ask the federal government why they had broken promise after promise to build the children a proper school. She also invited thousands of non-Aboriginal children to write letters to the federal government to demand proper schools and equitable education for all First Nations children. Thousands of non-Aboriginal children answered the call. Shannen's campaign helped inspire one of the largest child-driven, child's rights movement in Canadian history. At the age of 14 she was one of only 45 children in the world nominated for the International Children's Peace Prize awarded by the Nobel Laureates. As Charlie Angus, Member of Parliament explains "Shannen inspired non-Aboriginal children across Canada to stand up for the rights of Aboriginal children. This young woman had moxy and determination. She made other children believe that if they stood up they too could make a difference." Cindy Blackstock, Executive Director of the First Nations Child and Family Caring Society adds "All she wanted is the same opportunity to learn as other children - that is not too much to ask."

Shannen never lived to see her dream of a proper school in Attawapiskat nor did she see other children on reserves get equitable education funding. Inspired by her vision, First Nations leaders, educators, labour and human rights groups have joined Aboriginal and non-Aboriginal children and youth to launch the Shannen's Dream campaign. The campaign calls on the federal government to close the gap in funding for on reserve schools and education so First Nations children have the same opportunity to learn as non-Aboriginal children in off reserve schools.

For further information:
www.shannensdream.ca Cindy Blackstock, Executive Director, First Nations Child and Family Caring Society of Canada, 613 853 8440

Read the 2008 Canadian Incidence Study on Reported Child Abuse and Neglect

Support November 19 - World Day for Prevention of Child Abuse ©

Appuyez 19 novembre - Journée Mondiale pour la prévention des abus envers les enfants© Cliquez ici pour une activité virtuelle de la Société de Soutien.

Stikeman Elliott LLP wins prestigious legal award for work on F.N. Child Welfare Tribunal

Stikeman Elliott LLP lawyers Nicholas McHaffie, Melissa Hogg, and Sarah Clarke received the Platinum Zenith Award from L'Expert Magazine on Tuesday evening for their work on federal court matters relating to the First Nations Child Welfare Tribunal. Warmest Congratulations to Stikeman Elliott LLP. See the October 2010 edition of L'Expert Magazine for more details.

Motion 571 to support Shannen's Dream is introduced in the House of Commons

Videos on the importance of the tribunal

UN Permanent Forum on Indigenous Issues calls for report on First Nations child welfare CHRT

Mise à jour sur le Tribunal canadien des droits de la personne sur la protection de l'enfance des Premières Nations

Bamoseda radio program interviews Cindy Blackstock on the Canadian Human Rights Tribunal hearings on June 2, 3, 2010

CBC program the Current covers Native Child Welfare Tribunal on June 16, 2010

Three Strikes and Hopefully Canada is out as it tries to escape accountability for racial discrimination against First Nations children

Amnesty International World Report mentions Canadian Human Rights Tribunal on First Nations Child Welfare

BC Government Minister Polak on APTN confirms inequities in child welfare funding on reserves

Canada opposes public posting of tribunal transcripts

Another family forced to place a child in foster care because Jordan's Principle not fully implemented

Canadian Human Rights Tribunal Resumes June 2, 3, 2010

Deux choses importantes semblent émerger des actions du Canada dans cette cause. Premièrement, il veut éviter une audition complète sur le bien-fondé de l'affaire et deuxièmement, il veut éviter que la cause soit diffusée et que ses témoins soient entendus en public. Après avoir essuyé un revers dans ses deux tentatives de mettre fin au tribunal en alléguant l'existence d'une zone grise en Cour fédérale, le gouvernement canadien a déposé une motion d'y mettre fin en alléguant l'existence de cette même zone grise devant le Tribunal. La Loi canadienne sur les droits de la personne permet les requêtes pour discrimination basée sur un bien, un service ou sur l'hébergement et le Canada allègue que le programme de services d'aide à l'enfance et à la famille n'est pas un service. Nous sommes en total désaccord et préoccupés à l'égard du fait que le gouvernement canadien ne veut pas que cette cause importante qui concerne des enfants vulnérables soit entendue et décidée sur des faits devant le public. La motion du Canada demandant de mettre fin au tribunal sera entendue les 2 et 3 juin 2010 (de 9h30 à 15h30) au Tribunal canadien des droits de la personne, situé au 11e étage du 160, rue Elgin à Ottawa. Cette audition est ouverte au public et nous encourageons tout le monde, particulièrement les aînés et les jeunes, à venir y assister. Le Canada dit qu'il ne veut pas que les auditions soient diffusées par le Réseau de télévision des Peuples autochtones car cela rendrait ses témoins nerveux et pourrait rompre les relations entre les fonctionnaires et les Premières Nations. Les Premières Nations n'ont pas soulevé de telles préoccupations de la part de leurs propres témoins et ont fortement soutenu toutes les mesures d'imputabilité face au public incluant la diffusion des procédures par le Réseau de télévision des Peuples autochtones. La motion du Réseau de télévision des Peuples autochtones de diffuser le tribunal a été entendue en février 2010 et nous sommes actuellement en attente d'une décision du Tribunal à ce sujet.

Read the Federal Court Orders Granting a Stay of Canada's application to stop the Tribunal

UNPFII Expert Group Meeting on Indigenous children and youth in detention, custody, adoption and foster care cite Jordan's Principle as best practice and recommend UNPFII get full report on First Nations Child Welfare Tribunal.

Caring Society applauds Federal court decision

Le 30 mars 2010, un juge de la Cour fédérale a décidé de maintenir la décision d'un protonotaire de la Cour fédérale de suspendre la demande du Canada visant le démantèlement du Tribunal canadien des droits de la personne sur la protection de l'enfance des Premières Nations et ce, jusqu'à ce que les audiences du tribunal soient terminées. Cela permet au tribunal de poursuivre ses travaux sans l'intervention de la Cour fédérale. Le gouvernement canadien dispose de 10 jours pour faire appel. Acheminez une note au premier ministre Harper à pm@pm.gc.ca pour demande que cette cause soit entendue tel qu'elle le mérite et non en se basant sur des zones grises au plan légal !
Pages
Shopping Cart
Your shopping cart is empty.