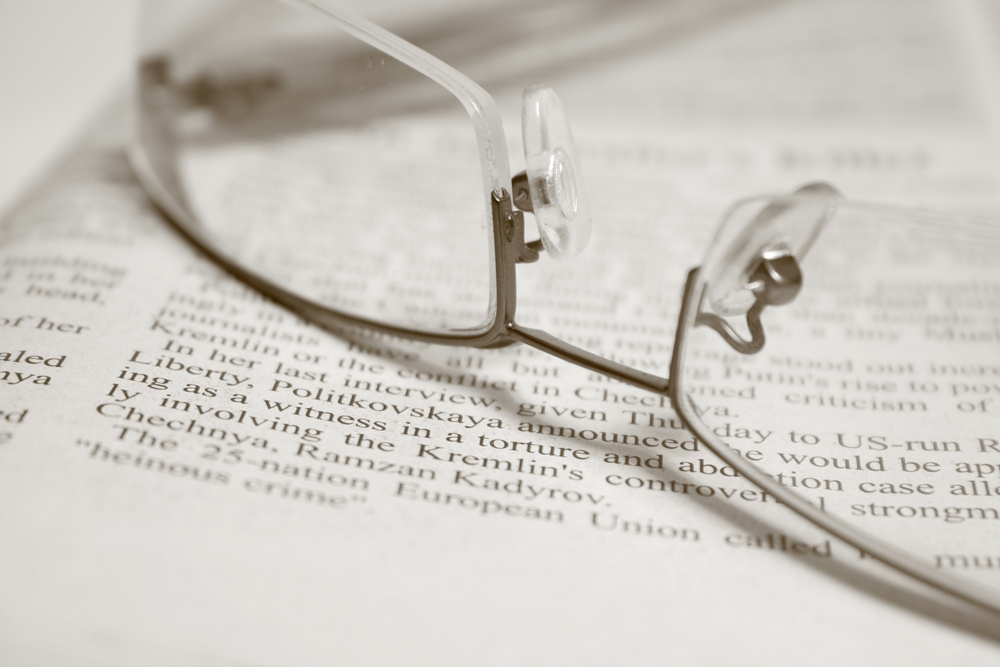 News, news, get your news!
The Caring Society does its best to provide the latest news on our campaigns and events. Follow us on Twitter! (@Caringsociety, @SpiritBear)
Chiefs of Ontario Media Advisory

Ottawa fights charge it discriminates against aboriginal kids

UNICEF Canada Blog

Joint press release by Amnesty International Canada, Canadian Civil Liberties Association and the First Nations Child and Family Caring Society

Le gouvernement canadien fait face à des accusations d'allégations de discrimination envers les enfants des Premières Nations devant le Tribunal canadien des droits de la personne

PDF File(s)

After years of legal wrangling, First Nations discrimination hearing begins Monday

Assembly of First Nations National Chief to appear at Canadian Human Rights Tribunal in Support of Equity and Fairness for First Nation Children

Letters to Canada: Messages of Reconciliation from Children and Young People

 

Les enfants et les jeunes ont préparé cette vidéo pour que le Tribunal canadien des droits de la personne puisse comprendre à quel point l'affaire en matière de protection de l'enfance des Premières Nations est importante pour tous les enfants du Canada alors que le gouvernement canadien s'y oppose. Il s'agit de la vidéo que le gouvernement du Canada ne voulait pas que le Tribunal visionne.

Lisez les lettres adressées au Canada

et visitez le site Internet

Je suis un témoin

pour en savoir plus!

 

SVP partagez! 

Peter Henderson Bryce Award

Watch the video on the Many Hands One Dream site to learn more about a national hero and the award named in his memory!

Canadian Human Rights Commission Media Advisory

iPolitics reports on Have a Heart Day

Amnesty Moose Jaw's Valentine goes undelivered

Tribunal orders hearings to proceed on February 25, 2013 despite Canada's objections

PDF File(s)

One woman's battle for equal rights for on-reserve children

New legal terms added to Glossary!

Divulgation; Exposé des précisions; Loi sur l'accès à l'information; Loi sur la vie privée; Preuve; Secret professionnel des avocats; Subpoena; Témoin expert; Témoin profane 

Have a Heart Day Social in Kitchener, Ontario!

Bring your sweethearts, sweet treats and moccasins for an evening full of dance, song and family fun. Pizza and drinks will be served.

Time: 5 - 8 p.m.

Location: FSW Building, 120 Duke St. Kitchener (Rm.101)

Organized by Weejeendimin Native Resource Centre & Wilfrid Laurier University

PDF File(s)

Canada proposes cancelling Tribunal hearing dates for week of February 25, 2013; Caring Society objects

Federal Court of Appeal hearing scheduled for March 6, 2013

Canada's appeal of the Federal Court decision to order a full hearing in the First Nations child welfare case will be heard on March 6, 2013. Hearings at the Canadian Human Rights Tribunal to proceed concurrently.

Location: TBD

Open to the public!

Amnesty International members in Regina prepare for Have a Heart Day!

Thanks to Regina members for taking part in last night's Amnesty International Webinar on Have a Heart Day. We look forward to hearing more about your plans for Februrary 14!

School Resources

Check out our new Schools' Resources page for ideas on how to engage students in Shannen's Dream, Jordan's Principle, and I am a Witness!

Tim Harper: Tribunal will rule whether Ottawa retaliated against native rights' advocate Cindy Blackstock
Pages
Shopping Cart
Your shopping cart is empty.