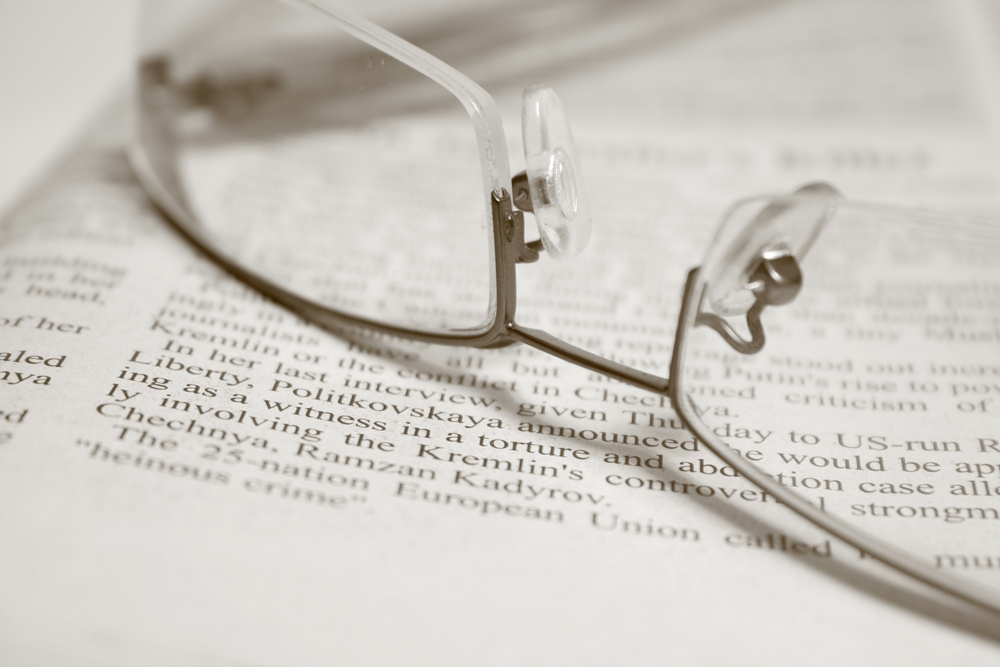 News, news, get your news!
The Caring Society does its best to provide the latest news on our campaigns and events. Follow us on Twitter! (@Caringsociety, @SpiritBear)
Special needs kids on-reserve wait longer for medical services

Video: In Committee from the Senate of Canada

Canadian Human Rights Commission - 2012 Annual Report

FNCARES presents lecture on First Nations research at University of Alberta

In her talk "The Breath of Life Theory for Research," Cindy Blackstock presented on how researchers can respect First Nations cultures, ontology, worldview and self-determination in all research projects pertaining to First Nations. This was the first in a series of annual lectures organized by FNCARES.

Updated Procedural Diagram

Dossier des services sociales des droits de l'homme pour l'enfant de premières nation (2007 - mars 2013)

PDF File(s)

Rights panel can hear discrimination case

Human Rights Tribunal Hears Indigenous Child Welfare Case to the Ire of Harper Government

First Nations Child and Family Wellness Council News Release

La Cour d'appel fédérale rejette la nouvelle tentative des fédéraux de mettre fin à la cause en matière de protection de l'enfance.

PDF File(s)

Federal Court of Appeal Decision

L'appel du Procureur général du Canada de la décision de la Cour d'appel fédérale en avril 2012 autorisant le Tribunal à poursuivre ses travaux a été rejeté aujourd'hui. Les travaux du Tribunal se poursuivront le 2 avril 2013.

PDF File(s)

Caring Society Press Release

La Cour rejette la tentative d'Ottawa de mettre fin aux audiences qui permettront de décider si le gouvernement fédéral discrimine les enfants des Premières Nations

 

PDF File(s)

Witness list for Tribunal hearings, April 2 - 12, 2013

Témoignage de Jonathan Thompson de (Assemblée des Premières Nations), Derald Dubois (Services à l'enfance et à la famille de Touchwood Inc. Saskatchewan), Dr. Nico Trocmé (témoin expert et chercheur principal de l'Étude canadienne sur l'incidence des signalements de cas de violence et de négligence envers les enfants).

 

 

Updated: Tribunal Briefing Note

PDF File(s)

Feds ask court to stop human rights tribunal that's already started

The Federal Court of Appeal heard Canada's appeal of the Federal Court decision ordering a full hearing in the First Nations child welfare case.

La décision des membres du panel est réservée jusqu'à nouvel ordre. Voir http://www.fnwitness.ca/ pour plus d'informations.

Feds retaliated against Cindy Blackstock after she filed complaint against them

Human rights tribunal concludes cross-examination of key witness in First Nations child welfare case

Special education funding sparks First Nation human rights complaint

Lawyer 'confident' aboriginal child welfare case will show discrimination

Tribunal hears First Nations child welfare case: Does Ottawa discriminate?

Atleo likens aboriginal child welfare to residential schools
Pages
Shopping Cart
Your shopping cart is empty.