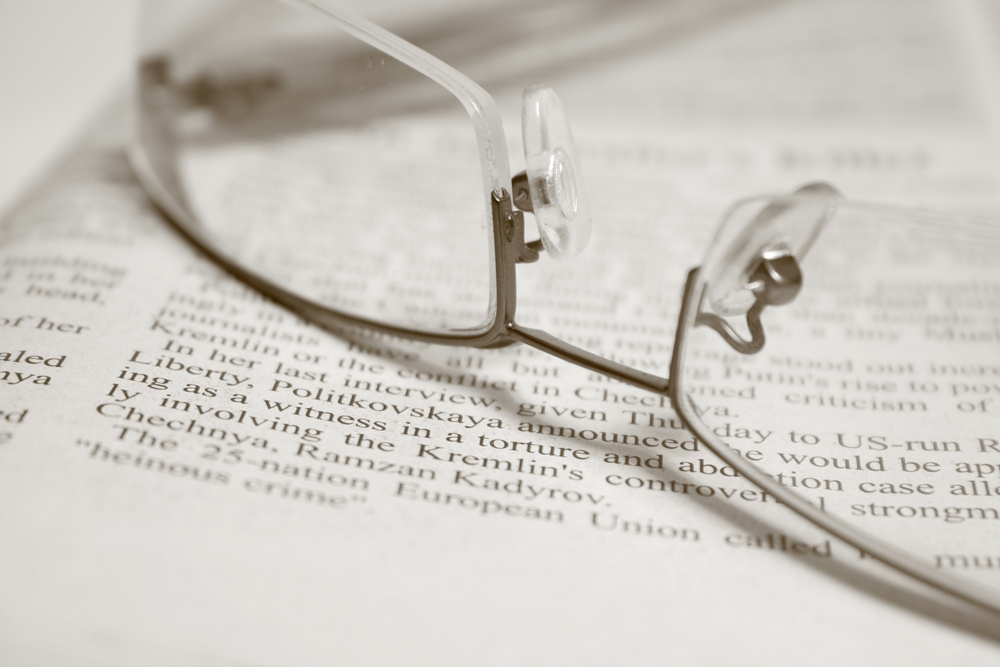 News, news, get your news!
The Caring Society does its best to provide the latest news on our campaigns and events. Follow us on Twitter! (@Caringsociety, @SpiritBear)
History of horrors is repeated

The Canadian government's delaying tactics involving native children are harmful and wrong

Aboriginal Affairs fails to disclose spying investigation documents during human rights case

Wes Prankard, youth activist and founder of Northern Starfish, writes article about the Our Dreams Matter Too walk for Free the Children!

Jordan's Principle Funding in Limbo: Crown appeals historic ruling on First Nations child-first policy

Harper government withheld documents in indigenous human-rights case

Federal government accused of withholding documents at Canadian Human Rights Tribunal

Mother of sick First Nations boy challenges Harper to show face in court

APTN's political panel discusses feds responsibility to sick First Nations children – Part 1

'Tragic' number of aboriginal children in foster care stuns even the experts

Assembly of First Nations News Release

Joint News Release

World community urges comprehensive response to human rights violations facing Indigenous peoples in Canada

PDF File(s)

Chiefs of Ontario Education Rally

Federal Court tells Ottawa to reimburse First Nation for disabled child's costs, Winnipeg Free Press

Inequity in Crown funding for kids on reserve, human rights tribunal hears

Federal Court rules in favour of Maurina Beadle and the Pictou Landing First Nation in Jordan's Principle case

Dans une décision historique pour les droits des enfants des Premières Nations, la Cour fédérale du Canada a décidé que le Principe de Jordan lie le gouvernement du Canada et elle a ordonné au ministère des Affaires autochtones et du Développement du Nord de rembourser le conseil de bande de Pictou Landing pour les frais encourus par la prise en charge des soins d'une adolescente handicapée qui réside à domicile sur réserve.

Désolé, disponible seulement en anglais.

PDF File(s)

Aboriginal Peoples Television Network (APTN) will stream testimony from the Canadian Human Rights Tribunal on First Nations child welfare

Streaming starts April 2, 2013 at 1pm.

The first week of hearings, including opening statements and testimony from the Tribunal's first witness are online now. 
 
 
 

Canadian Human Rights Tribunal Finally Hears Aboriginal Child Welfare Case
Pages
Shopping Cart
Your shopping cart is empty.