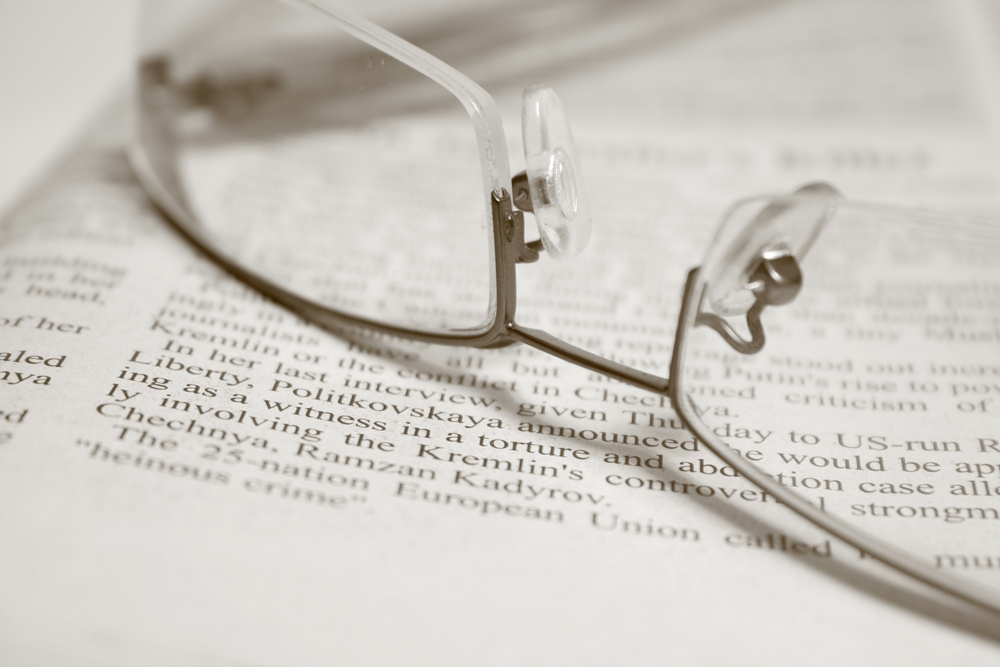 News, news, get your news!
The Caring Society does its best to provide the latest news on our campaigns and events. Follow us on Twitter! (@Caringsociety, @SpiritBear)
One woman's battle for equal rights for on-reserve children

Have a Heart Day Social in Kitchener, Ontario!

Bring your sweethearts, sweet treats and moccasins for an evening full of dance, song and family fun. Pizza and drinks will be served.

Time: 5 - 8 p.m.

Location: FSW Building, 120 Duke St. Kitchener (Rm.101)

Organized by Weejeendimin Native Resource Centre & Wilfrid Laurier University

PDF File(s)

Canada proposes cancelling Tribunal hearing dates for week of February 25, 2013; Caring Society objects

School Resources

Check out our new Schools' Resources page for ideas on how to engage students in Shannen's Dream, Jordan's Principle, and I am a Witness!

Tim Harper: Tribunal will rule whether Ottawa retaliated against native rights' advocate Cindy Blackstock

Ottawa spends $3-million to battle first nations child welfare case

Tribunal rules APTN can broadcast child welfare case

Canadian Human Rights Tribunal formally dismisses Canada's jurisdictional motion clearing the way for a full hearing.

Aboriginal students: An education under class -Maclean's

GBSS students support Shannen's Dream

Special education human rights case filed by the Mississaugas of the New Credit First Nation remains ongoing

La plainte, déposée en 2009, porte sur l'inégalité entre les services d'éducation spéciale offerts aux enfants Premières Nations et ceux offerts aux enfants non autochtones au Canada. Visitez le site Internet pour en savoir davantage (Désolé, disponible seulement en anglais).

Aboriginal people file hundreds of human rights complaints

CHRC News Release: Seeking change, Aboriginal people turn to human rights law

Ottawa, June 18, 2012 – Aboriginal people and First Nations organizations have filed over 300 human rights complaints since the Canadian Human Rights Act was amended in 2008 to encompass matters under the Indian Act, the Canadian Human Rights Commission reported today. The Commission released new statistics on the June 18th anniversary of this historic amendment.

Ottawa school children rally for First Nations students

Four years later, Harper's apology for residential schools rings hollow for many

First Nations kids rally on residential schools anniversary

Ottawa schoolchildren rally for First Nations students
Pages
Shopping Cart
Your shopping cart is empty.