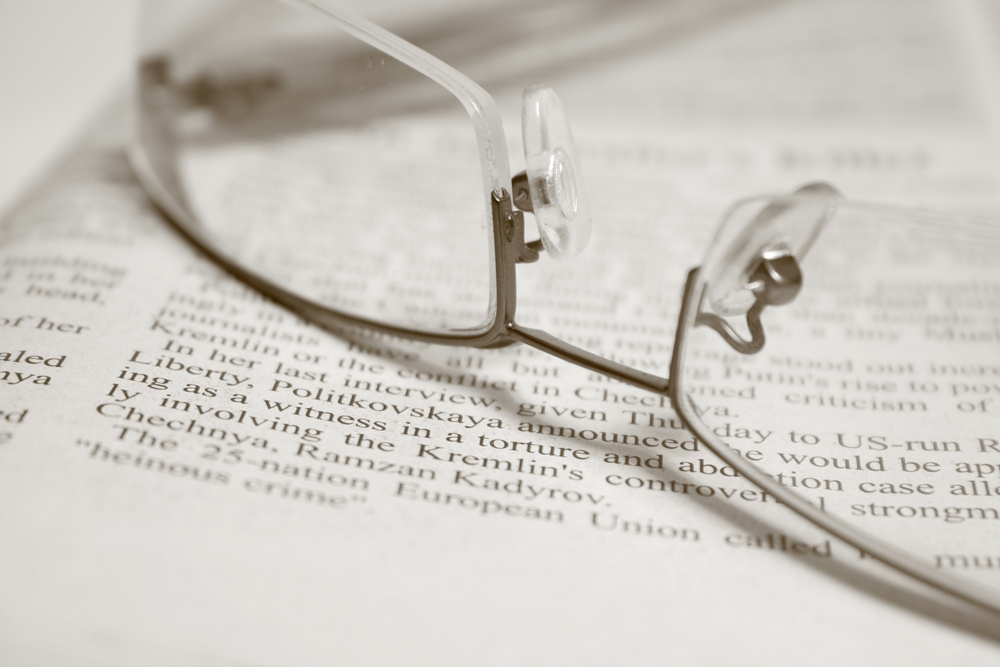 News, news, get your news!
The Caring Society does its best to provide the latest news on our campaigns and events. Follow us on Twitter! (@Caringsociety, @SpiritBear)
How a teddy bear received an honorary degree and why his work for Indigenous children still isn't done

external links

AFN resolution in support of the Spirit Bear Plan

The Chiefs passed a resolution in support of the Spirit Bear plan at the Special Chiefs Assembly.

external links

CBC Radio - Fix First Nations child welfare system now, says Cindy Blackstock

Federal Court of Appeal Decision: Motion for leave to intervene - STACEY SHINER ET AL v. AGC ET AL

PDF File(s)

Meet 'Spirit Bear': A symbol of Indigenous reconciliation

Read the CTV News article.

external links

UNCERD calls on Canada to fully comply with and implement Tribunal rulings

PDF File(s)

Continued discrimination against First Nations children violates global anti-racism treaty

Joint press release by Amnesty International Canada, Broadbent Institute, Canadian Friends Service Committee, Children First Canada, First Nations Child and Family Caring Society, Justice for Indigenous Women, KAIROS, Oxfam Canada, Oxfam-Québec, Project of Heart, Rideau Institute and United Food and Commercial Workers Canada. 

PDF File(s)

The Star editorial: What will it take for Ottawa finally to tackle Indigenous child-welfare crisis?

Editorial by The Star on the FN child welfare case and Jordan's Principle. Read here.

APTN National News: First Nations students in Thunder Bay raise money towards safe place to live

CBC News: Shannen Koostachin, Indigenous education advocate, named one of 150 greatest Canadians

Toronto Star article on Canada's failure to implement Jordan's Principle

Parliamentary Budget Officer finds shortfall in First Nations education

A new report released today by the Parliamentary Budget Officer (PBO) confirms the ongoing shortfall in Federal funding for First Nations education. As stated in the report:
 
"After comparing and analyzing data on federal and provincial education spending, PBO found evidence that INAC [Indigenous and Northern Affairs Canada] funding mechanisms:

do not adequately take into account important cost drivers for band-operated schools;
favour students living on reserves who attend provincial schools; and
put band-operated schools in remote northern regions at significant disadvantage."

Toronto Star editorial: On indigenous child welfare, the Liberals' symbols are souring

Discussion Paper: Proposal for a First Nations Child and Family Caring Act

For your consideration! This proposal for a First Nations Child and Family Caring Act for was presented by Sébastien Grammond at Osgoode Hall Law School's Re-Imagining Child Welfare symposium on 21 October 2016. A more complete discussion of the proposal will appear in the Journal of Law and Social Policy.

PDF File(s)

Manitoba Legislature passes a motion calling on Canada to comply with the CHRT decisions and implement Jordan's Principle

Click below for full text of the motion and debate. 

PDF File(s)

One year later, Liberals still discriminate against First Nations children

Students and teachers talk about integrating Indigenous courses in curriculum

In this CTV News video, students and teachers talk about integrating Indigenous courses into the curriculum. 

Two special reports look at Aboriginal child welfare in Alberta
Pages
Shopping Cart
Your shopping cart is empty.