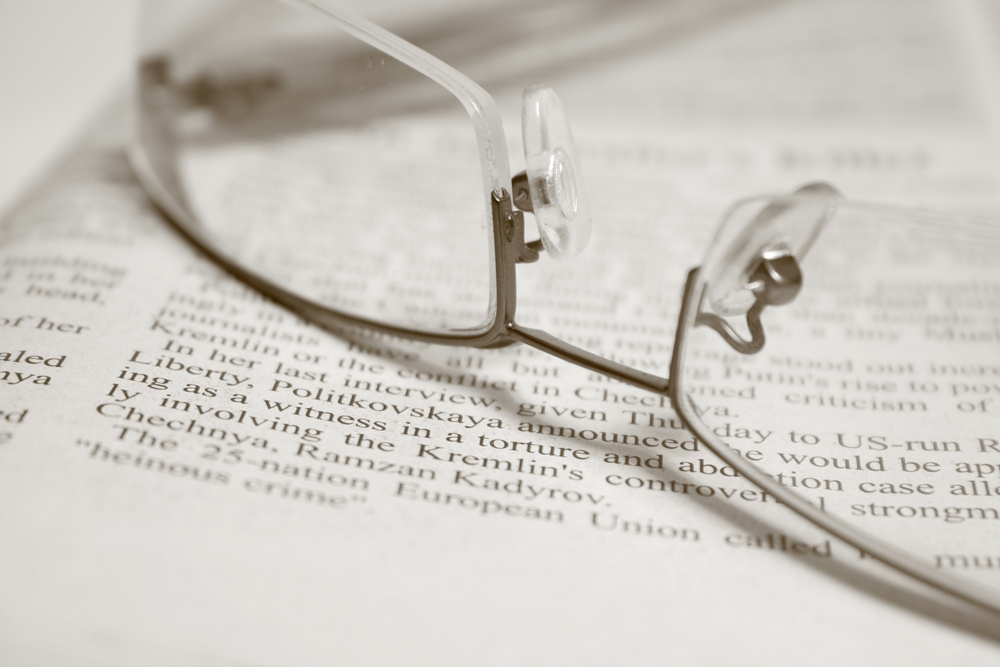 News, news, get your news!
The Caring Society does its best to provide the latest news on our campaigns and events. Follow us on Twitter! (@Caringsociety, @SpiritBear)
CBC News: Bear Witness Day brings awareness to Jordan's Principle

CBC News article on Bear Witness Day and the importance of Jordan's Principle, to view click here.

APTN National News: First Nations students in Thunder Bay raise money towards safe place to live

CBC News: Shannen Koostachin, Indigenous education advocate, named one of 150 greatest Canadians

New Information Sheet!

UPDATED: Report a Jordan's Principle Case

If you think you have encountered a Jordan's Principle case, please complete the below form and mail to:

First Nations Child and Family Caring Society

401-309 Cooper Street

Ottawa, ON K2P 0G5

You may also scan and send the form by e-mail to info@fncaringsociety.com.

PDF File(s)

Toronto Star article on Canada's failure to implement Jordan's Principle

UPDATED: Jordan's Principle contact list

Click below for our Jordan's Principle Q&A Information Sheet, revised December 2016.

PDF File(s)

Call for nominations! 2017 P.H. Bryce Award for Children and Youth - DEADLINE FEBRUARY 15th, 2017

Do you know an amazing young person making a difference for Indigenous children? Nominations are now open for the 2017 P. H. Bryce Award for Children and Youth! 

Named for courageous health advocate Dr. Peter Henderson Bryce, the award recognizes outstanding leadership in promoting the safety, health or well-being of First Nations, Metis and Inuit children and youth. 

Visit the P.H. Bryce Award website to learn more!

Deadline for nominations is February 15, 2017.

PDF File(s)

Parliamentary Budget Officer finds shortfall in First Nations education

A new report released today by the Parliamentary Budget Officer (PBO) confirms the ongoing shortfall in Federal funding for First Nations education. As stated in the report:
 
"After comparing and analyzing data on federal and provincial education spending, PBO found evidence that INAC [Indigenous and Northern Affairs Canada] funding mechanisms:

do not adequately take into account important cost drivers for band-operated schools;
favour students living on reserves who attend provincial schools; and
put band-operated schools in remote northern regions at significant disadvantage."

Toronto Star editorial: On indigenous child welfare, the Liberals' symbols are souring

Discussion Paper: Proposal for a First Nations Child and Family Caring Act

For your consideration! This proposal for a First Nations Child and Family Caring Act for was presented by Sébastien Grammond at Osgoode Hall Law School's Re-Imagining Child Welfare symposium on 21 October 2016. A more complete discussion of the proposal will appear in the Journal of Law and Social Policy.

PDF File(s)

URGENT: Express your support for the House of Commons Motion to ensure CHRT Compliance

Dear Colleagues, Friends and Supporters:
 
As you know, the NDP has tabled a motion in the House of Commons to support the full and proper implementation of Jordan's Principle and the Tribunal decisions on child welfare. Please take action and express your support and encourage others in your circle to do so as well. The vote is on Tuesday night (November 1st) and we want to make sure as many people as possible are there supporting the kids ensuring that their member of Parliament votes in favour of the motion. 
 
Here is the link to express your support for the motion and please feel free to share the link in your networks: www.ndp.ca/first-nations-children​
 
The Liberals also announced a new consultation strategy today with the appointment of Cynthia Wesley-Esquimault and we have also heard INAC is willing to offer agencies funds to send agency data into INAC. These two initiatives were done without consultation with the Caring Society and to our knowledge without consultation with the AFN either. The Caring Society is standing by the consultation process of the National Advisory Committee/Regional Tables with links to each First Nations community and agency. INAC is currently not willing to provide NAC with the information it will need to do the work insisting that NAC only have access to publicly available information. They are also suggesting that there be only three FN reps on NAC versus the practice we are proposing (and has been used in the previous two reviews successfully) of one per region.
 
We need to ensure: 1) Compliance with the orders 2) full implementation of Jordan's Principle across all public services and all children without any delays related to the child's First Nations status and 3) INAC engages with First Nations and CFS agencies as well as the parties to the CHRT to ensure NAC is established and has the resources and support it needs to be successful and in the full spirit of UNDRIP.  
 
You can watch the vote on CPAC on Tuesday!​
 

Manitoba Legislature passes a motion calling on Canada to comply with the CHRT decisions and implement Jordan's Principle

Click below for full text of the motion and debate. 

PDF File(s)

One year later, Liberals still discriminate against First Nations children

Students and teachers talk about integrating Indigenous courses in curriculum

In this CTV News video, students and teachers talk about integrating Indigenous courses into the curriculum. 

Good News for the Kids: Canadian Human Rights Tribunal issues a Second Compliance Order Against the Government of Canada on the First Nations child welfare case

In a decision released September 15, 2016, the Canadian Human Rights Tribunal ("Tribunal") found that the Canadian Government (INAC) has not demonstrated compliance with the Tribunal's January 26, 2016 order finding Canada racially discriminates against over 163,000 First Nations children by providing flawed and inequitable child welfare services and failing to properly implement Jordan's Principle. Read the compliance order here.

Trailer - We Can't Make the Same Mistake Twice

Watch the trailer for Alanis Obomsawin's new film about the case on First Nations child welfare, We Can't Make the Same Mistake Twice. 

The film will be shown at the Calgary International Film Festival, Atlantic Film Festival and TIFF.

Two special reports look at Aboriginal child welfare in Alberta

Canada commits up to $382M to implement Jordan's Principle

In an unexpected announcement on July 5, Health Minister Jane Philpott and Indigenous Affairs Minister Carolyn Bennett committed up to $382 million to address the disparity in health services for First Nations children living on reserve. Read more on CBC News.

Canada ranks 72nd in worldwide ranking of how well countries care for kids proportionate to their wealth

Canada ranks 72 on the 2016 KidsRights Index, a worldwide ranking of how countries adhere to and are equipped to improve children's rights. Canada scored particularly low in the domain Enabling Environment for Child Rights, which considers factors like non-discrimination, enabling legislation, best available budget, and respect for the view of the child, among others. Learn more at kidsrightsindex.org.
Pages
Shopping Cart
Your shopping cart is empty.