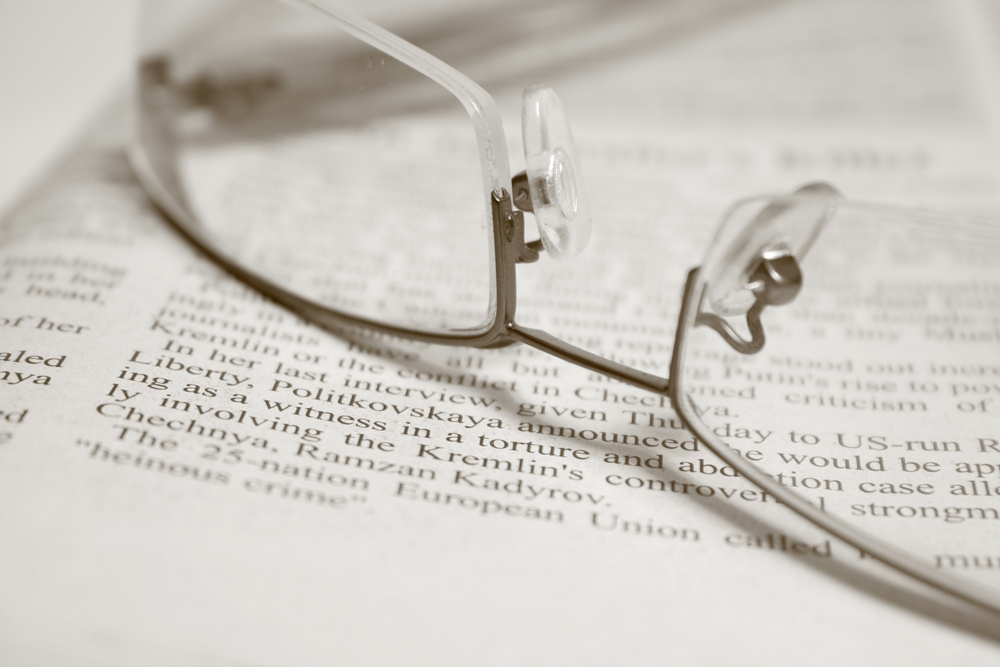 News, news, get your news!
The Caring Society does its best to provide the latest news on our campaigns and events. Follow us on Twitter! (@Caringsociety, @SpiritBear)
Opinion: Ottawa willfully discriminated against First Nations Children. Silence is no longer an option.

Another win for First Nations kids

Another win for First Nations children and their families as the Canadian Human Right Tribunal (CHRT) issues the 8th non-compliance order regarding compensation for First Nations children, youth and families who have been harmed by the child welfare system.

"What We Heard - Informing Canada's Anti-Racism Strategy"

In the First Nations Session Summary report in "Informing Canada's Anti-Racism Strategy",  the Spirit Plan to end inequalities for First Nations children and families is mentioned. 

When will Ottawa end its willful neglect of First Nations children?

Power & Politics Re: Indigenous Legislation

APTN: Human rights hearing over non-status rights resumes in Ottawa

APTN coverage on January 9, 2019 Tribunal hearing on Jordan's Principle.

external links

Have a Heart Day

Spirit Bear's Reconciliation Resources

Premiere Screening of "Finding Peter Bryce"

You are invited to the premiere screening of Finding Peter Bryce. This event will take place at the Mayfair Theatre in Ottawa on May 10, 2018. The doors will open at 6:00 pm and programming will start at 6:30 pm. For the best seats please arrive somewhere between 6:00 pm and 6:30 pm.

Agenda:

6:00 pm: Doors Open

6:30 pm: Programming Begins

Finding Peter Bryce Synopsis:

Growing up, all Andy Bryce knew about his great-grandfather was that he wrote the first health code in Canada, and he lived in a big house in Ottawa. But that all changed the day Andy opened a box of family memorabilia that his mother had left for him when she died. He discovered that his great-grandfather, Dr. Peter H. Bryce was the Chief Medical Health officer for the Department of Indian Affairs in 1907 when he reported on appalling health conditions in residential schools on the prairies. Bryce's report was discredited by the department's chief bureaucrat Duncan Campbell Scott, and Bryce was later relieved of his duties at Indian Affairs. But for the rest of his life, Peter Henderson Bryce would lobby for better conditions for Indigenous people. He went on to write Story of a National Crime – An Appeal for Justice to the Indians of Canada.

In Finding Peter Bryce, journalist and teacher Andy Bryce traces his great-grandfathers story – from his childhood in rural Ontario, to his mysterious death on a cruise ship in the West Indies. He finds a brilliant and complex man who spoke truth to power and who could also inspire his grandchildren in the wonders of the garden. We are left wondering how many other great stories are to be found stored in cardboard boxes and forgotten filing cabinets.

Link to trailer: https://vimeo.com/189577852

 

PDF File(s)

Tribunal again tells feds to fund Indigenous child welfare, minister agrees

Breaking News: Tribunal issues fourth non-compliance order against Canada on FN child welfare

OTTAWA, ON (February 1, 2018, 9:00 a.m.) – The Canadian Human Rights Tribunal ("the Tribunal") has issued a fourth compliance order finding Canada's approach to First Nations child welfare to be unlawful and discriminatory.

CBC Radio - Fix First Nations child welfare system now, says Cindy Blackstock

Federal Court of Appeal Decision: Motion for leave to intervene - STACEY SHINER ET AL v. AGC ET AL

PDF File(s)

Pre-order Spirit Bear and Children Make History

Coming December 5, 2017: Spirit Bear and Children Make History! Pre-Order this beautifully illustrated book telling the true story of how First Nations and other children stood together for fairness. Will make a perfect gift for children! Order yours for $15.00 plus shipping by contacting info@fncaringsociety.com.

Important Notice for 60's Scoop Survivors

Important notice for 60's Scoop survivors. The Caring Society is not directly involved in this proceeding. Contact persons listed in the notice for further information. 

PDF File(s)

UNCERD calls on Canada to fully comply with and implement Tribunal rulings

PDF File(s)

Continued discrimination against First Nations children violates global anti-racism treaty

Joint press release by Amnesty International Canada, Broadbent Institute, Canadian Friends Service Committee, Children First Canada, First Nations Child and Family Caring Society, Justice for Indigenous Women, KAIROS, Oxfam Canada, Oxfam-Québec, Project of Heart, Rideau Institute and United Food and Commercial Workers Canada. 

PDF File(s)

The Star editorial: What will it take for Ottawa finally to tackle Indigenous child-welfare crisis?

Editorial by The Star on the FN child welfare case and Jordan's Principle. Read here.
Pages
Shopping Cart
Your shopping cart is empty.