On March 20, celebrate Elderbeary Day!
Elderbeary Day honours and celebrates the contributions of our Elders, who do so much to teach and raise our little ones. Celebrate by thanking your Elders for all that they do for you and for your community by writing them letters, drawing them pictures, or in any way you believe best represents how much you care.
If you'd like to share your Elderbeary Day celebrations on social media, use the hashtags #ElderbearyDay or #JournéeOursonAîné.
We know it might be hard right now to spend time with your Elders but here are some safe ways to celebrate:
Practicing safe social distancing 
Saying hi virtually 
Running errands & dropping off supplies 
Doing yard work 
Washing your hands
Reconciliation is all of us. Read this information sheet on ways that you can help make a difference.
Image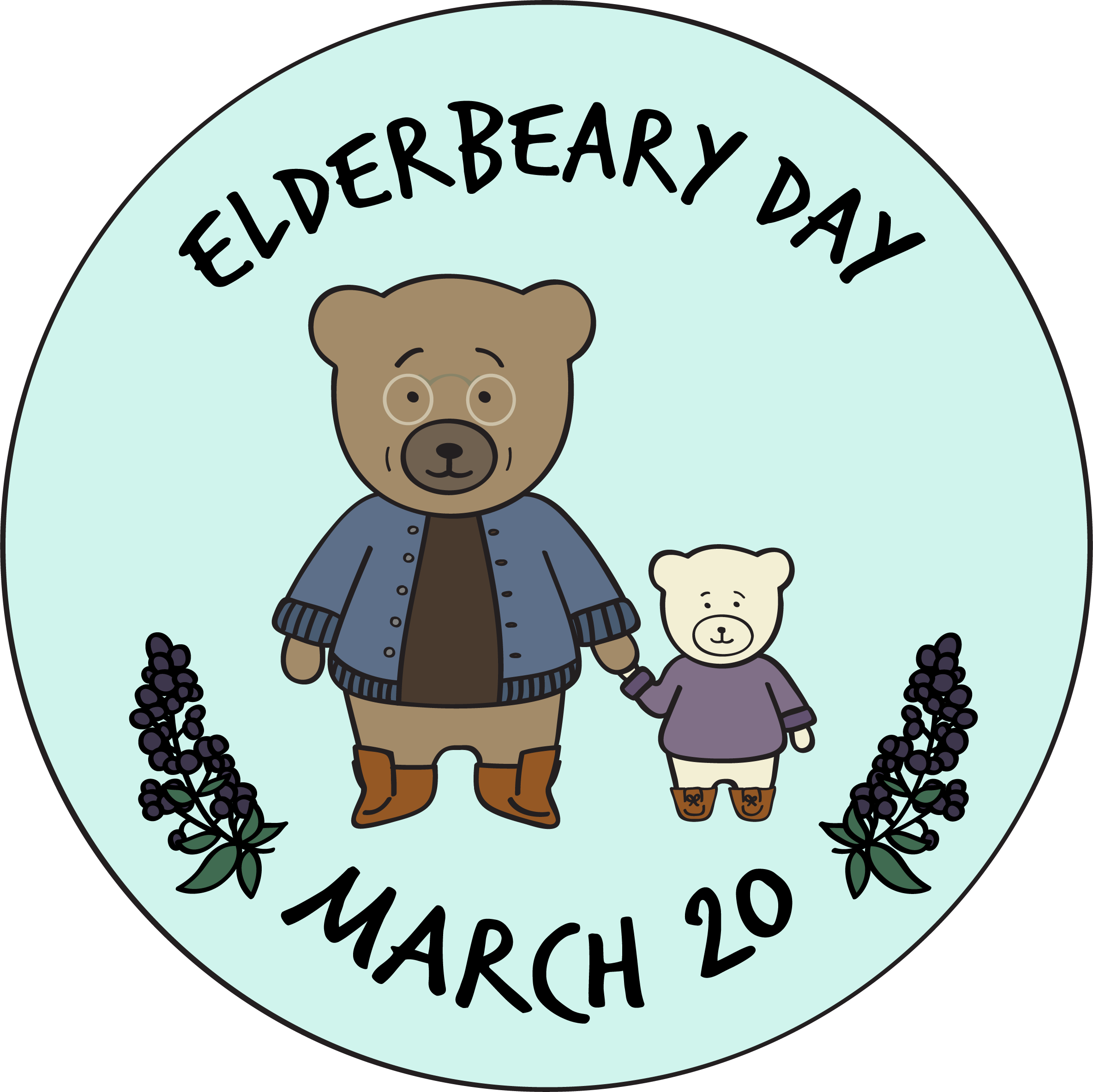 Image