Our History
Building on the interest of First Nations child and family services leaders to create a national networking organization, the First Nations Child and Family Caring Society of Canada (the Caring Society) was developed at the Squamish First Nation in 1998 at a national meeting of First Nations child and family service agencies. Meeting delegates agreed that a national nonprofit organization was required to provide research, policy, professional development and networking to support First Nations child and family service agencies in caring for First Nations children, youth and families. An interim board was elected and the plan was approved at a second national meeting at Kingsclear First Nation in 1999. 
Image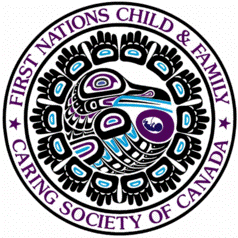 Image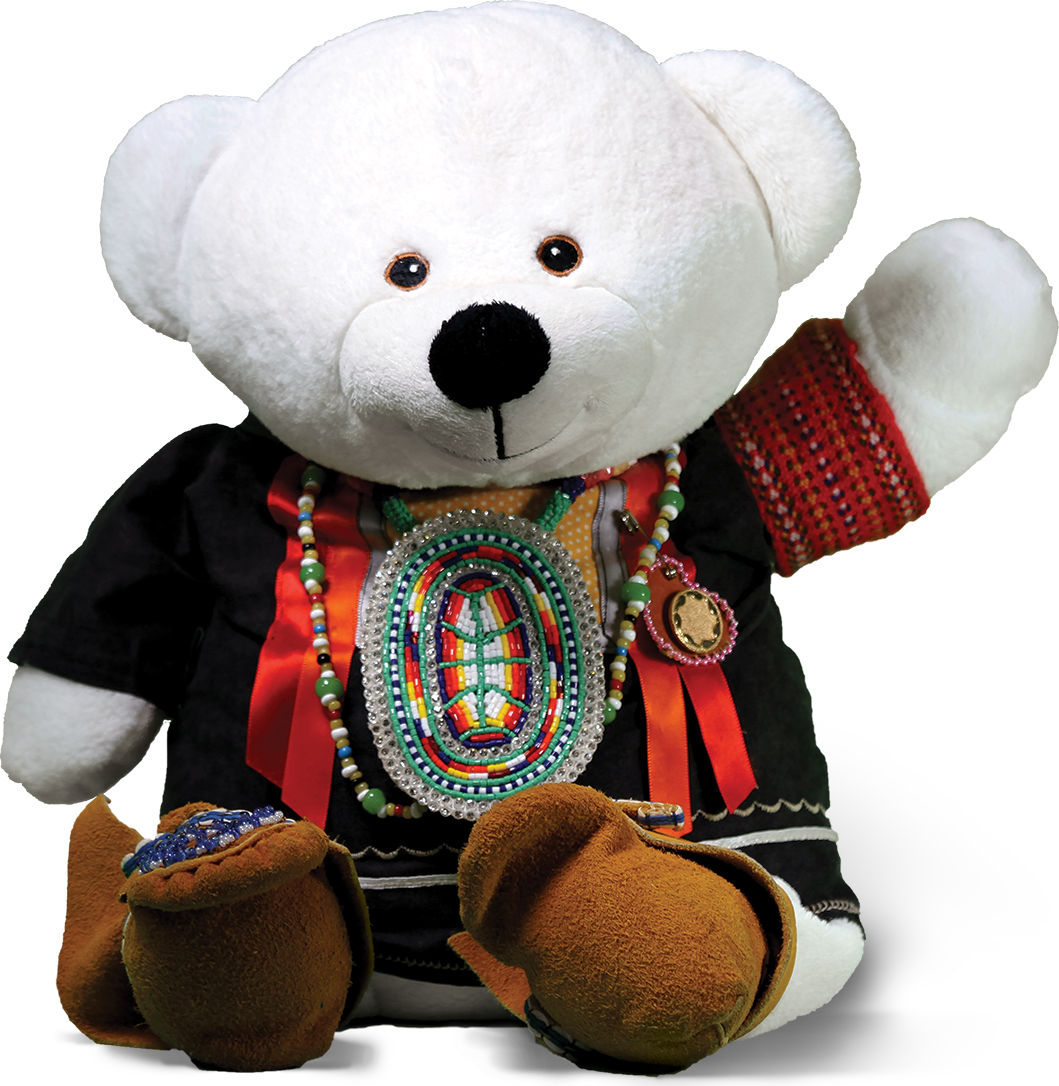 Today
The Caring Society works to ensure the safety and well-being of First Nations youth and their families through education initiatives, public policy campaigns and providing quality resources to support communities.

Using a reconciliation framework that addresses contemporary hardships for Indigenous families in ways that uplift all Canadians, the Caring Society champions culturally based equity for First Nations children and their families so that they can grow up safely at home, be healthy, achieve their dreams, celebrate their languages and culture and be proud of who they are. The Caring Society proudly works with our partners in Canada and around the world to promote the rights of Indigenous children.
Explore More About 
Our Organization