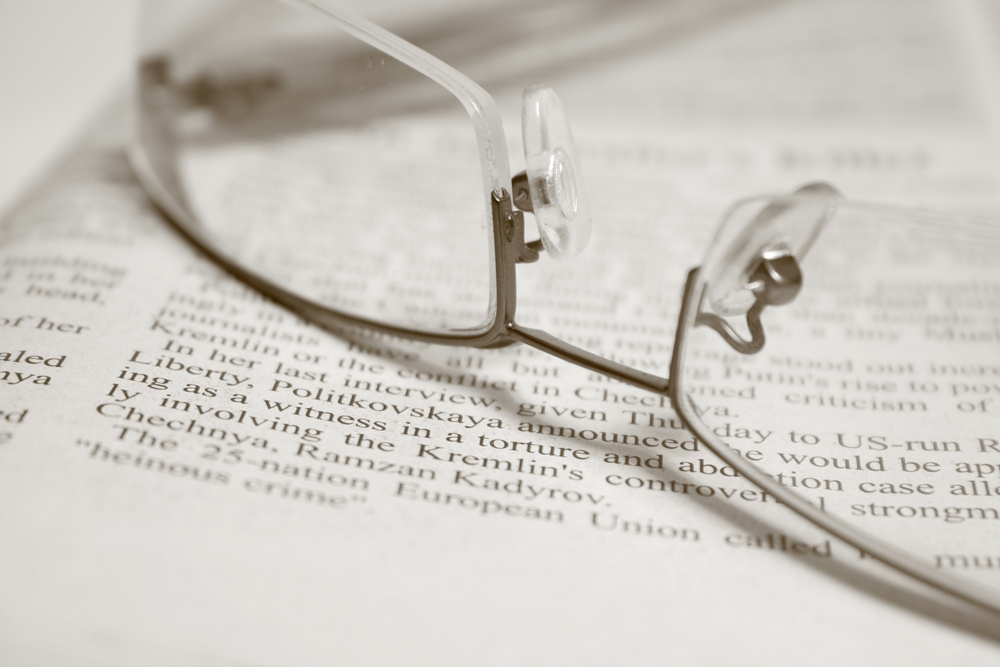 News, news, get your news!
The Caring Society does its best to provide the latest news on our campaigns and events. Follow us on Twitter! (@Caringsociety, @SpiritBear)
Care for Aboriginal kids in B.C. under-resourced and lacking in cultural competence, according to BCGEU report

A new report by the B.C. Government and Service Employees' Union shows that care for Aboriginal children is under-resourced and culturally inappropriate. 

Remembering and celebrating Dr. Peter H. Bryce

On August 16, the Caring Society, Truth and Reconciliation Commissioner Marie Wilson, members of the Bryce family and other friends and supporters gathered at Beechwood Cemetery in Ottawa to celebrate the legacy of Dr. Peter H. Bryce. 

The Ottawa Citizen previewed the event in this article.

And in this video, APTN National News speaks with Dr. Peter Bryce's grandson, Andy Bryce and Caring Society Executive Director Dr. Cindy Blackstock.  

First Nations of Quebec and Labrador sign Declaration on Rights of First Nations Children

On June 10, 2015, chiefs from across Quebec and Labrador signed a Declaration on the Rights of First Nations Children. The declaration proclaims First Nations children's rights to grow up safely, be healthy, get a good education, learn their languages and be proud of their cultures.

Aboriginal Children in Care: Report to Canada's Premiers

The Aboriginal Children in Care Working Group, made up of departmental ministers across the provinces and territories, releases its report to Canada's premiers. 

Call for nominations! Peter Henderson Bryce Award for Health Professionals

Nominations for health professionals who courageously advocate for the safety, health or well- being of Inuit, Métis and First Nations children and youth are now being accepted until October 16, 2015. Click here to learn more about Peter Henderson Bryce, the Award, and past winners. 

*New* Information Sheets

Click here to access information sheets on the Canadian Human Rights Tribunal on First Nations child welfare by the Canadian Child Welfare Research Portal. 

Bracebridge students walk for equity for all students in Canada

Click here to read the article from Muskoka Metroland Media. 

CHRT Decision in Retaliation Complaint Released

The Canadian Human Rights Tribunal (CHRT) found that the federal government did retaliate against Cindy Blackstock and awards $20, 000 in damages. Dr. Blackstock will donate any funds to children's charities. Click here to read the decision. 

New Caring Society Commercial

Get ready for the final ruling...

It's the 8th anniversary of I am Witness!

This week marks the anniversary of the first filing of the First Nations child welfare complaint with the Canadian Human Rights Tribunal in 2007. The Caring Society will be releasing a vignette each week leading up to the release of the final ruling in 2015. Watch the first vignette here. (Désolé, disponible seulement en anglais)

New report on Jordan's Principle shows flawed government implementation leads to service denials and delays

UPDATE: Complete Tribunal Video Footage now on APTN

*New* Upcoming Webinars for British Columbia!

Thanks to the Vancouver Foundation, the Caring Society will be presenting four (4) webinars on "Reconciliation and Citizenship through Shannen's Dream."

 

The dates are:

November 20 at 10am (PST),
November 25 at 1pm (PST),
November 27 at 12pm (PST), and
December 11 at 4 pm (PST). 

 

Click the 'Invitation Poster' for information on how to register. Contact bmartell@fncaringsociety.com if you have further questions. 

 

PDF File(s)

Canada Fails to Grasp the "Emergency" in First Nations Child Welfare: Canadian Human Rights Tribunal Finds Federal Government Non-Compliant with Relief Orders

CTV News - Tribunal again tells feds to fund Indigenous child welfare, minister agrees

external links

Cindy Blackstock's Spirit Bear book written to explain human rights to youngsters

APTN reports on release of Spirit Bear book.

external links

How a teddy bear received an honorary degree and why his work for Indigenous children still isn't done

external links

AFN resolution in support of the Spirit Bear Plan

The Chiefs passed a resolution in support of the Spirit Bear plan at the Special Chiefs Assembly.

external links
Pages
Shopping Cart
Your shopping cart is empty.