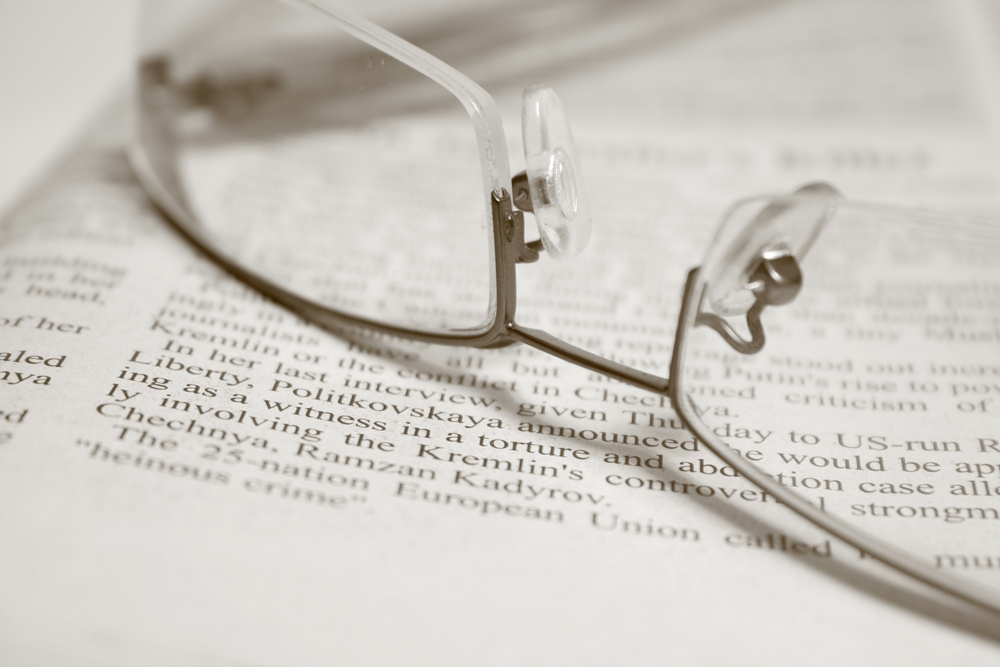 News, news, get your news!
The Caring Society does its best to provide the latest news on our campaigns and events. Follow us on Twitter! (@Caringsociety, @SpiritBear)
Deaths of Alberta aboriginal children in care no 'fluke of statistics'

Meanness is a way of life in Ottawa: The lack of civility has become a way of life in government and the civil service

First Nation children still forced off-reserve to get education

Human rights tribunal resumes hearings on First Nations child and family services funding

Canada faces a 'crisis' on aboriginal reserves: UN investigator

Press Release

Front Line Defenders welcomes 145 human rights defenders from 95 countries to Dublin for 7th Dublin Platform for Human Rights Defenders

PDF File(s)

First Nation agency takes the stand at human rights tribunal

Harper government expected to table First Nation Education Act before year's end

Economist experts explain First Nations child welfare funding

Lawyer says Ottawa won't agree to stop spying on First Nations children's advocate

Attawapiskat woman's struggle focus of TIFF film

First Nations Children's Action Research and Education Service Annual Report 2012/13

The First Nations Children's Action Research and Education Service (FNCARES) is a collaboration between the University of Alberta and the First Nations Child & Family Caring Society. FNCARES is dedicated to translating the well-established research on the structural drivers of disadvantage for First Nations children, youth and families into pragmatic, community based solutions. 

 

PDF File(s)

New Information Sheet on First Nations Education in Canada

PDF File(s)

Tribunal continues to hear how feds allegedly spied on Cindy Blackstock

New Parliamentary Budget Officer (PBO) report - First Nations School Infrastructure Funding Requirements: British Columbia

Ce rapport répond à une demande d'un parlementaire d'effectuer le suivi d'un rapport du DPB de 2009, en se servant de nouvelles données pour estimer les coûts des écoles de la maternelle à la 12e année des Premières Nations en Colombie-Britannique. Le présent rapport se fonde sur des renseignements fournis par Affaires Autochtones et Développement du Nord Canada et une enquête menée par le Comité de coordination de l'éducation des Premières Nations et le DPB. 

 

Joint Statement to United Nations General Assembly

World community calls for a focus on strengthening family care and providing appropriate alternative care for children in the 2014 UNGA resolution on the rights of the child

PDF File(s)

Our Dreams Matter Too in Oakville

New and beautiful video on Jordan's Principle by the Canadian Federation of Nurses Unions'

Canadian Association of Paediatric Health Centres WEBINAR on Implementation of Jordan's Principle
Pages
Shopping Cart
Your shopping cart is empty.