Merci pour votre soutien généreux! Votre générosité aide à soutenir l'équité pour les enfants et les jeunes des Premières Nations et les activités axées sur la réconciliation pour tous les enfants au Canada.
Ways to Donate
 
CanadaHelps
Donations made on the form below are through CanadaHelps. If you are having issues and would like to donate directly on their website, you can do so by visiting CanadaHelps here.
 
Telephone Donations
We accept VISA, MasterCard and American Express. Call 613-230-5885 with your credit card information.
 
Mail
Cheques can be made payable to the First Nations Child & Family Caring Society and mailed to:
     350 Sparks Street, Unit 202
     Ottawa, Ontario
     K1R 7S8
Please let us know if your donation is for a specific campaign and if you need a charitable tax receipt.  
 
Donate a Car Canada
We're a proud partner of Donate a Car Canada! You can donate your RV, boat, motorcycle or other vehicle with proceeds to the Caring Society. Tax receipts are issued by the Caring Society upon request. Please visit Donate a Car for more information. 
Image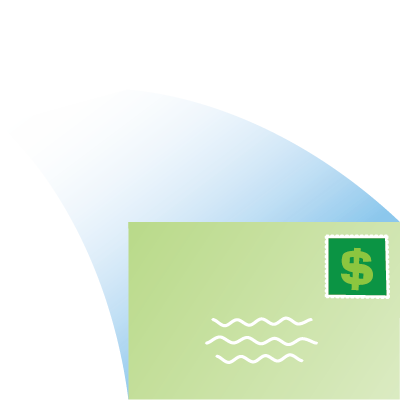 La Société de soutien est un organisme de bienfaisance enregistré: 86018 0058 RR0001