No matter who you are or where you're from, you can take peaceful and respectful actions to stand with First Nations and all children to make a better Canada.
Image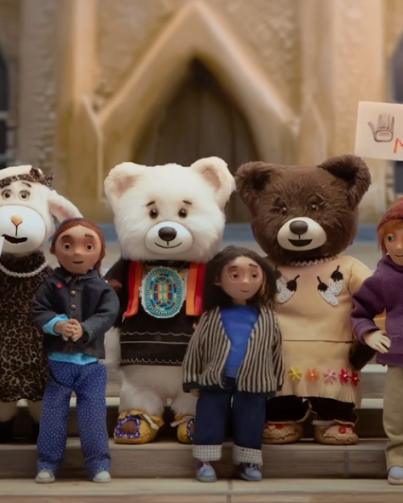 Ways to Make a Difference
Ways to make a difference for First Nations children and their families.
Image
Prix et bourses d'études
La Société de soutien reconnaît fièrement le travail des individus et des groupes, y compris les enfants et les jeunes, qui travaillent pour améliorer les choses pour les enfants et les familles autochtones.