I am a Witness: Resources
Best practices and guiding information regarding child welfare funding agreements, prevention services and post-majority services.
This page is an evolving resource so we will share new information when it is available to share.  
Image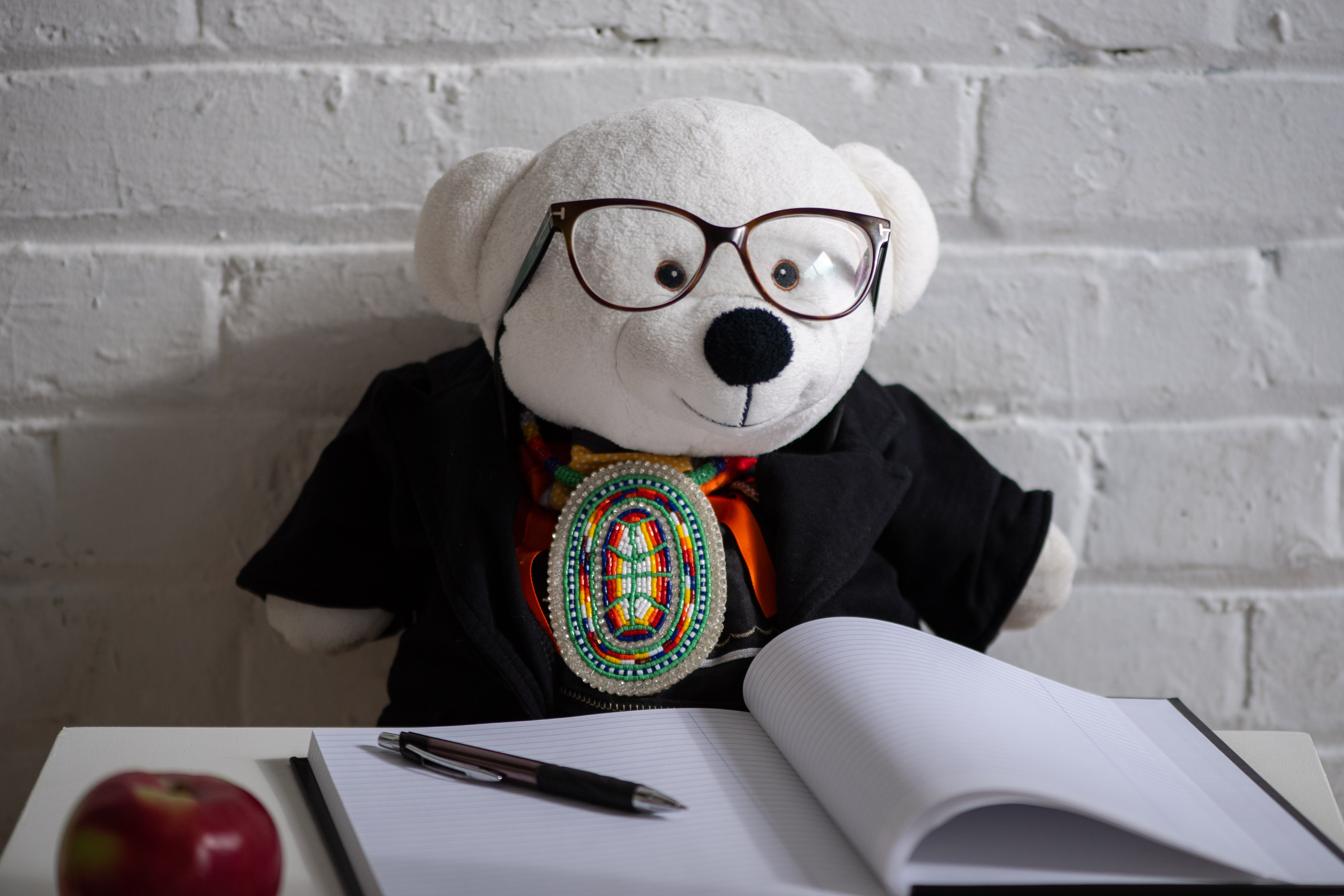 Prevention Services and Action Plans
The First Nations of Quebec and Labrador Health and Social Services Commission have created numerous documents set to provide First Nations with guided support through sharing resources aimed to share best practices of action plans, needs assessments, and prevention services designed by and for First Nations communities. The provided resources below share information about such practices. 
The Caring Society's Prevention Services infographic is also available.
Post-Majority Services
Guiding information on ensuring the wellbeing of First Nations young people aging out of child welfare.